Youngest Premier League Hattrick Scorer: The PL Prodigy
Youngest Premier League Hattrick Scorer: The PL Prodigy
Scoring a goal as a teenager is one thing, scoring a brace is another. But taking the match-ball home when you're playing against players almost double your age is a feat that deserves recognition. More than 200 players from countries around the world have netted a treble since the Premier League officially began in 1992.
And here, we find out who the Youngest Premier League hattrick scorer is, with special mention to other players who have scored thrice in the same game at an incredibly young age.
Youngest Premier League Hattrick Scorer: The PL Prodigy
Michael Owen holds the record for being the youngest Premier League hattrick scorer. The-then Liverpool striker scored at the age of 18 years and 62 days when playing for the Reds in a Premier League game against Sheffield Wednesday.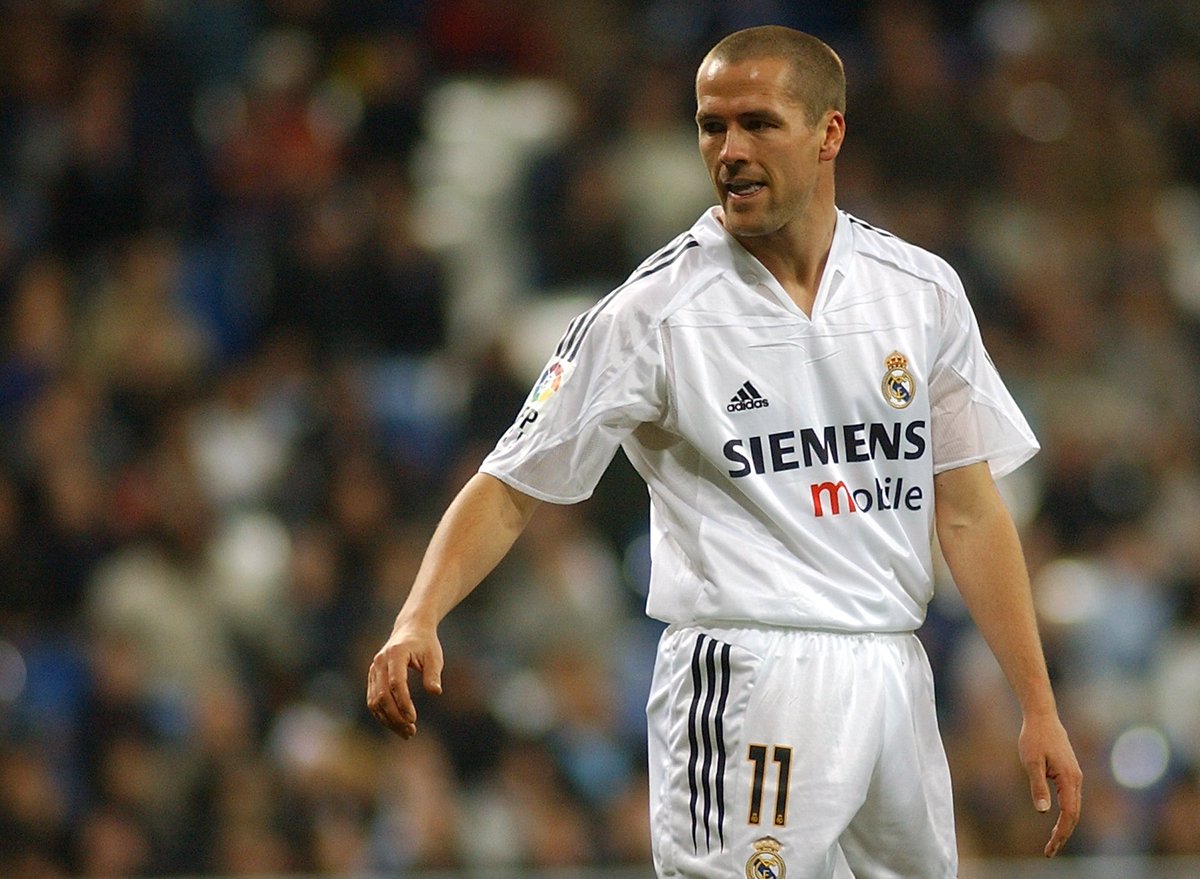 The treble came on Valentine's day of 1998, in the 1997/98 season, where Liverpool would finish third in the league. The game itself finished 3-3, with Owen scoring all three goals for the Reds on the day. Sheffield had raced to a 1-0 lead before Owen equalized.
The home side then scored two quick goals to put Liverpool 3-1 down on the day. But the 18-year-old sprung into life and netted twice to end the game level at 3-3. Owen scored all three of his strikers with his right foot and within the space of a few years, would go onto win the Ballon d'Or.
The Rest- Youngest Premier League Hattrick Scorer
Nicolas Anelka and Luke Moore are the two other strikers to score a treble as a teenager. Anelka was, of course, one of the greatest French imports the Premier League has ever had, with the hitman playing for teams such as Arsenal, Chelsea, and Liverpool.
Christian Pulisic recently hit headlines for scoring as a 21-year-old against Burnley, but his hat-trick isn't even in the top 5 for the youngest hat-trick scorers. This is one record that may never be beaten because a player of Owen's quality may never be seen in the league at his age.
Comment on "Youngest Premier League Hattrick Scorer: The PL Prodigy" and let us know your thoughts on who can break this record.
For More stories like Youngest Premier League Hattrick Scorer: The PL Prodigy, click here.
Follow us on Instagram and check out our YouTube channel to stay in touch with the latest happenings in the world of football.