Winter Transfer News Latest- Ferran Torres signs for Barcelona, Mbappe the new Galactico: Football Transfer News 2021/22
Winter Transfer News Latest- Ferran Torres signs for Barcelona, Mbappe the new Galactico: Football Transfer News 2021/22
The January transfer season is on the horizon, as Alley Sport brings Winter Transfer News Latest and more gossip about big money moves in the year 2022.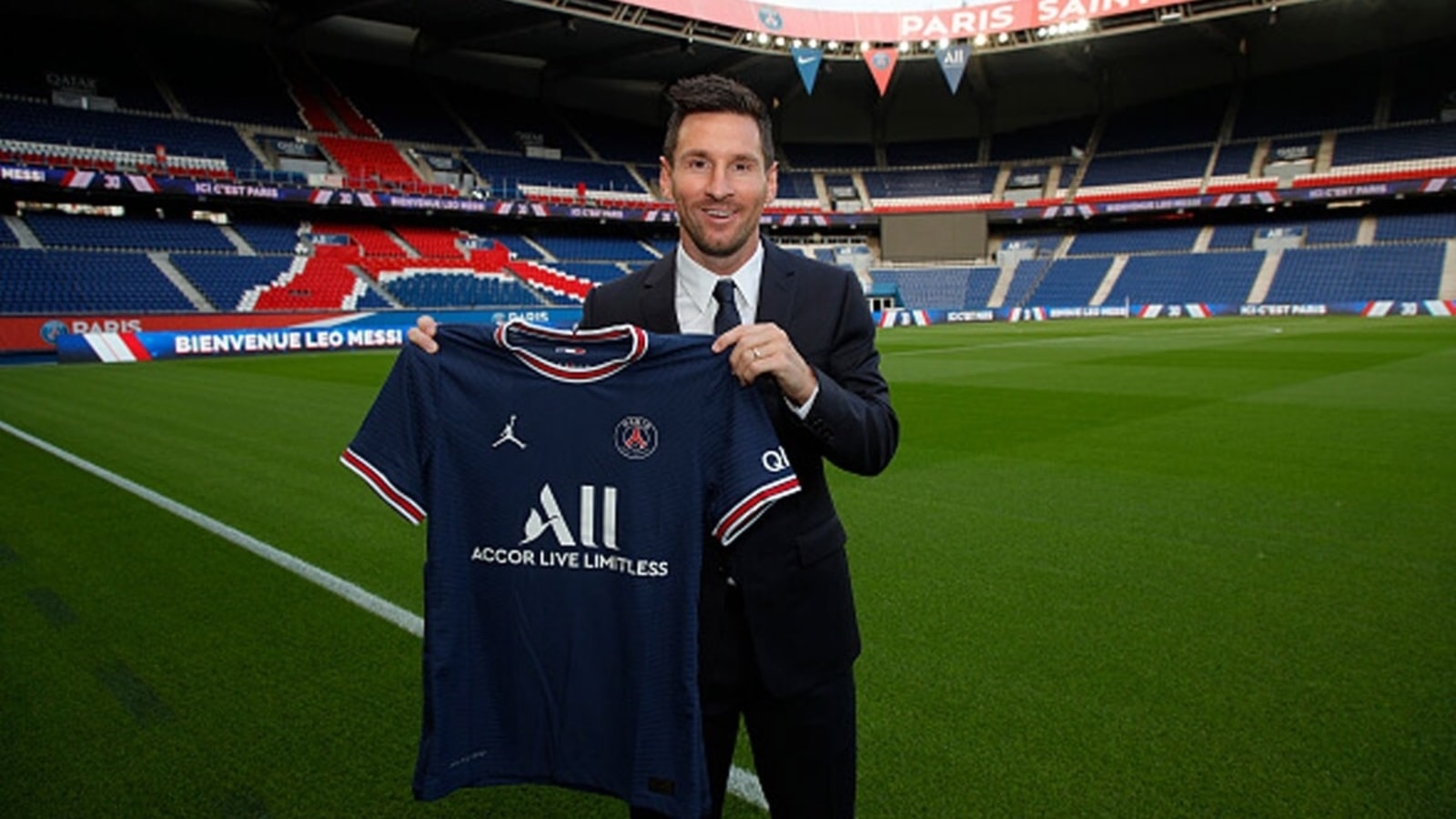 The 2021/22 transfer season started with the craziest transfers of all time, which saw Cristiano Ronaldo rejoin Manchester United, while his biggest rival Lionel Messi moved to Paris Saint Germain from his boyhood club Barcelona. This season saw several high profile moves with star players like Gianluigi Donnarouma, Achraf Hakimi, Jadon Sancho, Romelu Lukaku Antoine Griezmann made career changing moves. Every fan is excited by the winter transfer season, starting from January 2022.
Ferran Torres signs for Barcelona, Dest-Mazraoui swap on the cards?
Ferwani Torres became the first high profile transfer of the season, making a €55million move to Barcelona from Manchester City. The Spaniard is highly rated by new manager Xavi Hernandez, who looks to get in Man United's Edinson Cavani also to the struggling Catalan side. It signals the new era in the illustrious history of the Catalan side.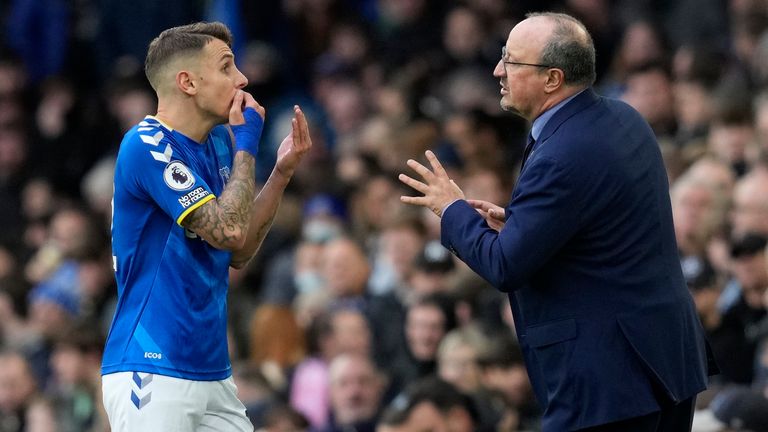 Ajax and Barcelona are talking about a possible swap deal which would see Sergino Dest return to Amsterdam and Noussair Mazraoui move to Catalonia. Chelsea look to sign an ideal replacement for Ben Chilwell, who is ruled out of the season with an ACL injury, with Everton's Lucas Digne being touted as a new signing by Thomas Tuchel.
Mbappe to sign a pre-contract with Real Madrid
Kylian Mbappe is one of the most sought football players in the world currently, with all big clubs lining up moves for the French superstar. Mbappe has always had a soft spot for the Los Blancos, with a move in the summer transfer season blocked by PSG chief- Nasser Al Khalefi. Mbappe is rumoured to sign a pre-contract agreement in the winter transfer season, another Galactico signing for the Spanish giants.
Another player stealing the limelight is Franck Kessie, the AC Milan midfielder, who is sought by Premier League clubs like Manchester United, Tottenham and Chelsea. Kessie is going to become a free agent in the summer, with clubs lining up pre-agreement contracts with the Milan player.
Read: FPL Draft Gameweek 16 Free Players, Transfers, Suggestions
The telecasting rights of the Premier League in the USA lies with Peacock and NBC and for fans in India, the PL is broadcasted on the Star Entertainment Network, including the Star Sports Select HD channels, and will be streaming live on Disney+ Hotstar App on iOS and Android.
For More stories like Winter Transfer News Latest- Ferran Torres signs for Barcelona, Mbappe the new Galactico: Football Transfer News 2021/22, click here.
Follow us on Instagram and check out our YouTube channel to stay in touch with the latest happenings in football