Why was Manchester United's game postponed? Premier League 2021/22 Gameweek 17
Premier League has been hit by some COVID outbreaks in various team, with the Red Devils becoming another victim. Alley Sport brings "Why was Manchester United's game postponed?"
COVID-19 has resulted in a widespread debate about cancelling this season of football, with the new Omicron variant resulting in outbreaks in several Premier League teams, resulting in matches being postponed. Another issue is that the fixture list of every team is tight to put in the postponed game, leading to experts debating about if football could continue in this COVID-19 era.
COVID outbreaks in several team camps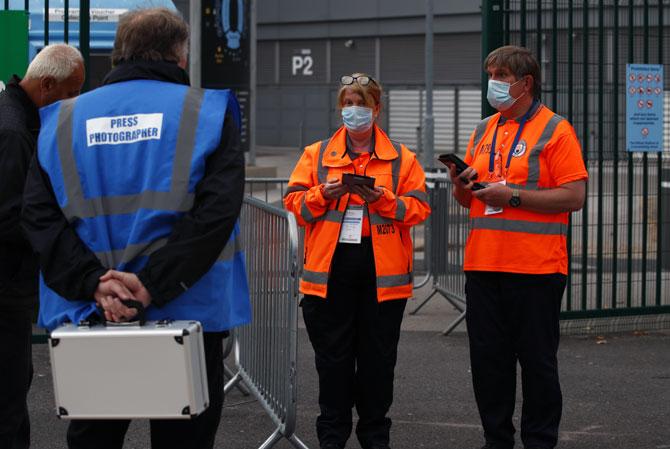 It all started with Tottenham's game against Brighton being called off last week, due to 8 positive cases in the North London side's camp. Norwich and Aston Villa have been the other two sides who have been hit with COVID outbreaks, resulting in uncertainty of their matches being played, with Watford vs Burnley being called off just 2 hours prior to kickoff due to COVID reasons.
Why was Manchester United's game postponed?
Manchester United were scheduled to travel to Brentford, but several members of the travelling camp came out with COVID positive results, leading to the postponement of the game. As a result, Manchester United's training ground, Carrington, was shut down for a couple of days as a precautionary measure, with the Red Devils now back in training as they host Brighton at Old Trafford in game week 18 of the Premier League.
A hectic fixture list for the Red Devils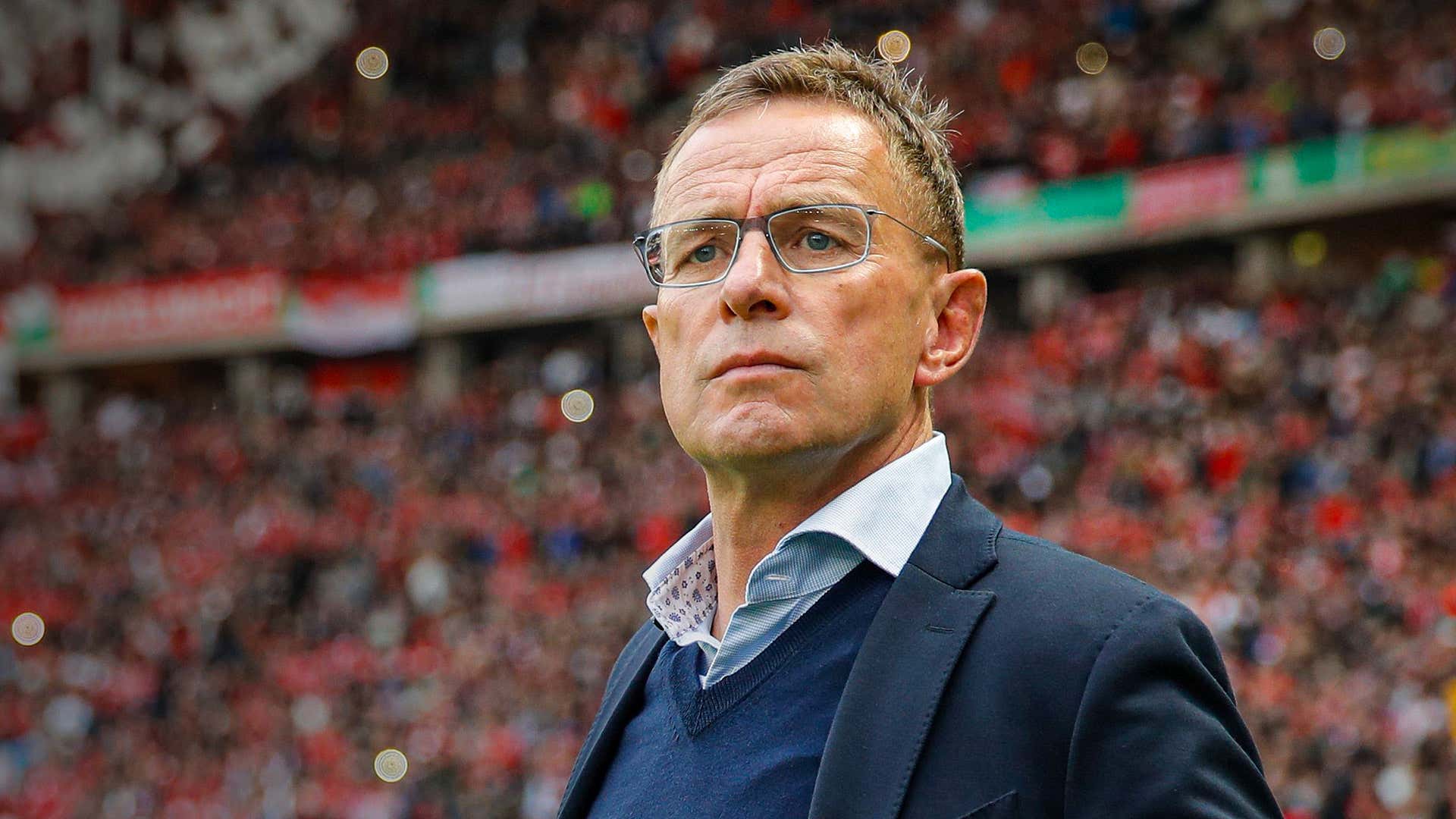 Manchester United will be facing a jam-packed 2022, with the abandonment of their Premier League game against Brentford. The Red Devils will be competing in the Premier League, alongside the FA Cup, which commences in January, and also have to face two difficult games against Spanish giants Atletico Madrid in the UEFA Champions League games in February.
Read: Chelsea predicted lineup vs Wolves: Preview, Latest Team News, Prediction and Livestream- Gameweek 18, Premier League 2021/22
Also Read: West Ham predicted lineup vs Norwich City: Preview, Latest Team News, Prediction and Livestream- Gameweek 18, Premier League 2021/22
Manchester United vs Brighton: Livestream
Manchester United vs Brighton kicks off at Old Trafford in Manchester on Saturday, 19th December 2021 at 12:30 PM GMT. This means that the game will start at 7:30 AM EST and 4:30 PM PST on the same day- 12th December. The fans in India will see the game begin at 06:00 PM IST on Saturday, 19th December.
Premier League will be broadcasted live in India on the Star Entertainment Network, streamed live on the Disney+Hotstar Network. UK fans can catch the game on Sky Sports TV and BBC Sports, who are the official broadcasters of the English Premier League in the United Kingdom. CNBC Sports hold the broadcasting rights for the United States viewers.
Who do you think will win the Premier League? Let us know your opinion in the comments section.
Also Read: Most shots in a Premier League game by one team- who holds the record with 44 to their name?
Comment on "Why was Manchester United's game postponed? Premier League 2021/22 Gameweek 17", and for more stories, click here.
Follow us on Instagram and check out our YouTube channel to stay in touch with the latest happenings in football.