Why does Cavani wear 21? El Matador takes new jersey number at Manchester United
Why does Cavani wear 21? El Matador takes new jersey number at Manchester United
Edinson Cavani is one of the most recognized strikers in the entire world right now and has made a name for himself at PSG, Napoli, and Uruguay. But he new has a new jersey number at Manchester United, leading fans to ask, why does Cavani wear 21?
Why does Cavani wear 21 at Man United?
Edinson Cavani wears 21 at Manchester United because Cristiano Ronaldo has taken his number 7 jersey after signing for the club this summer.
The superstar striker signed in a €23million deal this summer to ensure a return to Old Trafford after 12 long years.
There was a big debate around who will actually take the number 7 jersey at the club considering the #CR7 brand is what put Ronaldo on the map. But as it turns out, Cavani has generously given his jersey number to the Man United new boy.
Edinson Cavani now wears the #21 kit. That is also the number he sports for the Uruguay international team. The 34-year-old also had the number 9 kit at PSG, as Kylian Mbappe was the holder of the number 7 kit there.
Why does Cavani wear 21? Cristiano Ronaldo expresses grattitude at new Manchester United jersey number
Cristiano Ronaldo himself went onto thank Cavani for getting the number 7 kit. The player who has been given the kit number then has a large degree of autonomy when it comes to choosing the successor. Cavani could have easily said no to the request, but Ronaldo is thankful that the former PSG man said yes.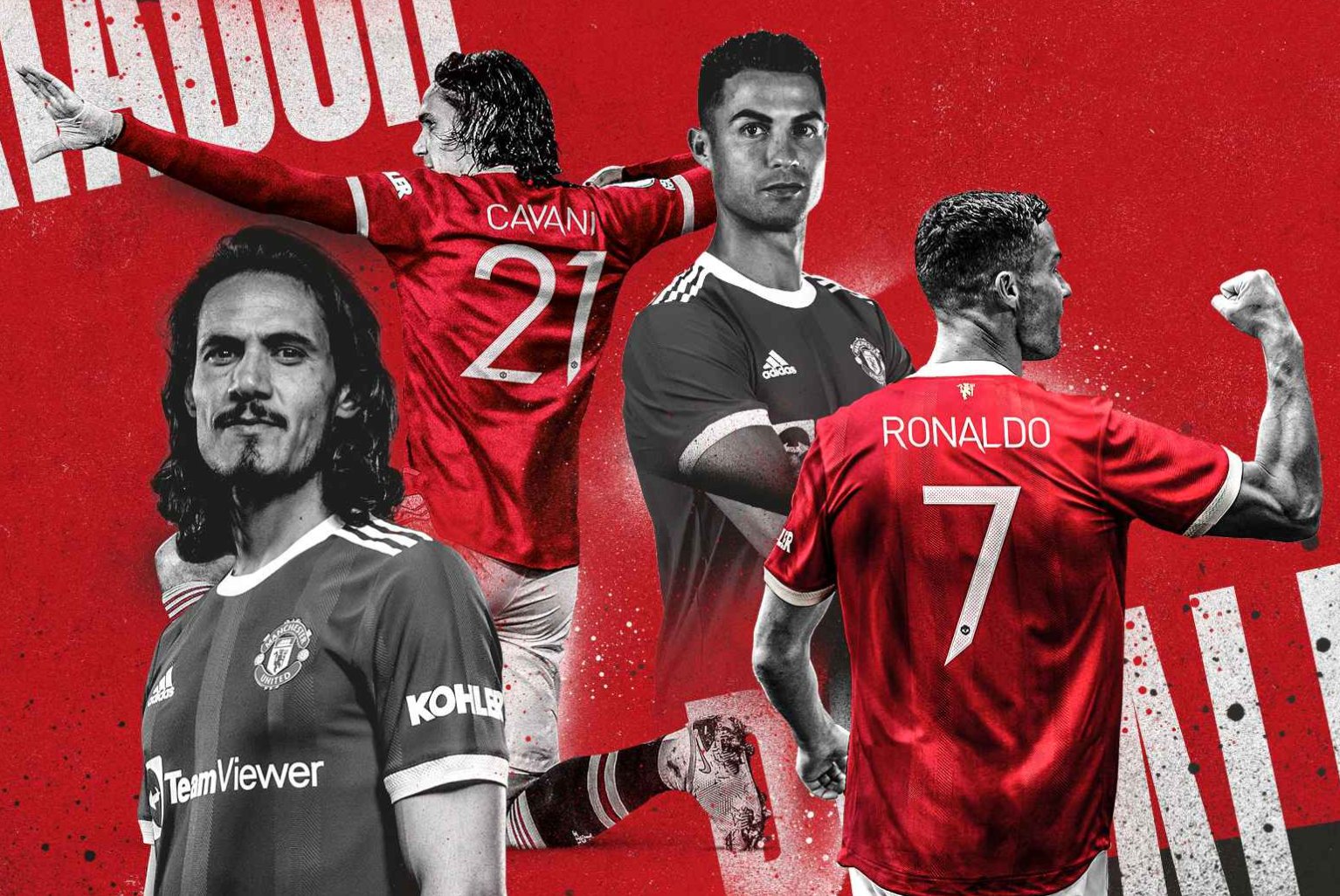 "I wasn't sure if it would be possible to have the number seven shirt again, so I would like to say a huge thank you to Edi for this incredible gesture."
The number 9 kit at Man United rests with Anthony Martial and the Frenchman will be the one to make way for Ronaldo in the attack. The Portuguese, initially a winger at Old Trafford, will now play as a centre-forward sporting the number 7 shirt- a rare sight in football.
Comment on "Why does Cavani wear 21" and let us know your thoughts on who will win the game.
For More stories like When did England not qualify for the World Cup and Euros?, click here.
Follow us on Instagram and check out our YouTube channel to stay in touch with the latest happenings in the world of football.