Why do soccer players wear bras?- Male footballers getting in on the trend
Why do soccer players wear bras?- Male footballers getting in on the trend
Wearing a sports bra has been a commonplace in women's football. But with time, more and more male footballers are donning the sporting gear themselves. The image of stars like Zlatan Ibrahimovic wearing a male sports bra when he's swapping shirts at full time is perhaps the reason you're here.
To know what purpose it serves. Fret not, Alley Sport is here to make you understand why they do so.
Why do soccer players wear bras?- Male footballers getting in on the trend
For male soccer players, the equipment does not serve the purpose of lifting or flattening. It is there purely there for reasons related to analysis and measurement. The equipment has a GSP device in it which tracks the player's physiological processes like blood pressure, heart rate, breathing patterns etc.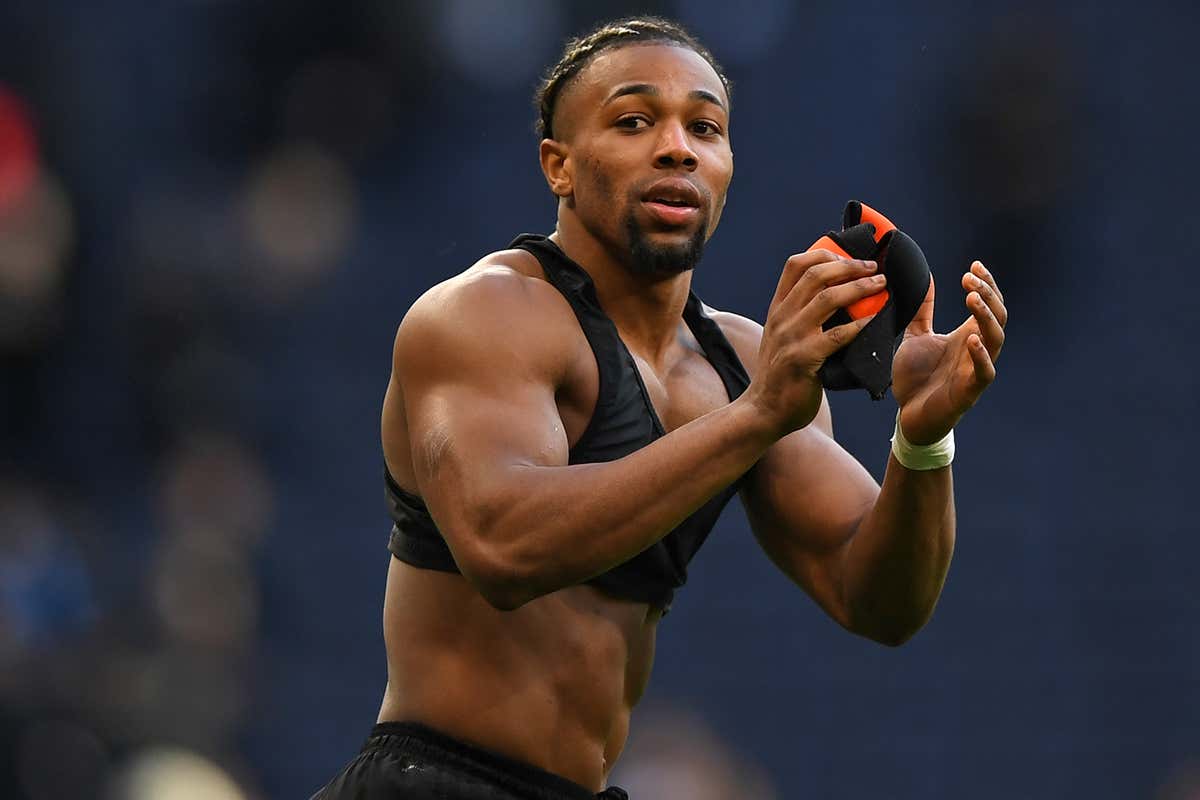 It even tracks the amount of work and effort being exerted by the player every minute to have an in-depth look into how the player is performing. It seems something that has come out of an Iron Man movie, but technology has now made it possible to track things we never knew could be measured.
So, why do soccer players wear bras and not, say, GPS watches?
That is because of the rule that footballers cannot don accessories. Footballers aren't allowed to wear rings, pendants, watches, or even sunglasses unless you're Edgar Davids. Another reason for this is that the device works better close to a person's torso.
It measures more accurately, is easy to wear and place, and doesn't give Apple or Google an excuse to come out with $10000 watches. But on a serious note, the next time you see a male footballer wearing a sports bra, just know the purpose behind. Catapult Sports is one company that specializes in such equipment, in case you're in the mood to get one for yourself.
Comment on "Why do soccer players wear bras?- Male footballers getting in on the trend" and let us know your views on the issue.
For More stories like Why do male soccer players wear sports bras?, click here.
Follow us on Instagram and check out our YouTube channel to stay in touch with the latest happenings in football.