Who was Ron Flowers?- Football legend and FIFA World Cup winner passes away at 87
Who was Ron Flowers?- FIFA World Cup with England winner passes away at 87
The 1966 FIFA World Cup-winning squad has gone down in history as the most iconic team to come out of the British Isles. But with each passing decade, less and less members remain from the historic team that made history 55 years ago. Ron Flowers was one of those players to have been in the team back then, but the football world now bids farewell to a real footballing legend.
Who was Ron Flowers?- An England and Wolves legend
Ron Flowers passed away at the age of 87 on November 12, 2021. He was born on July 28, 1934 in Doncaster and spent his entire footballing life in England. He started out his career at Wolverhampton Wanderers and made 467 appearances for them during his 15-year-long senior career.
During that time, he became a staple in the Three Lions' football team, travelling with the select few individuals that made the cut for the 1966 World Cup on home soil. He primarily played as a midfielder for Wolves and England before he ended his career at Northampton Town and Telford United.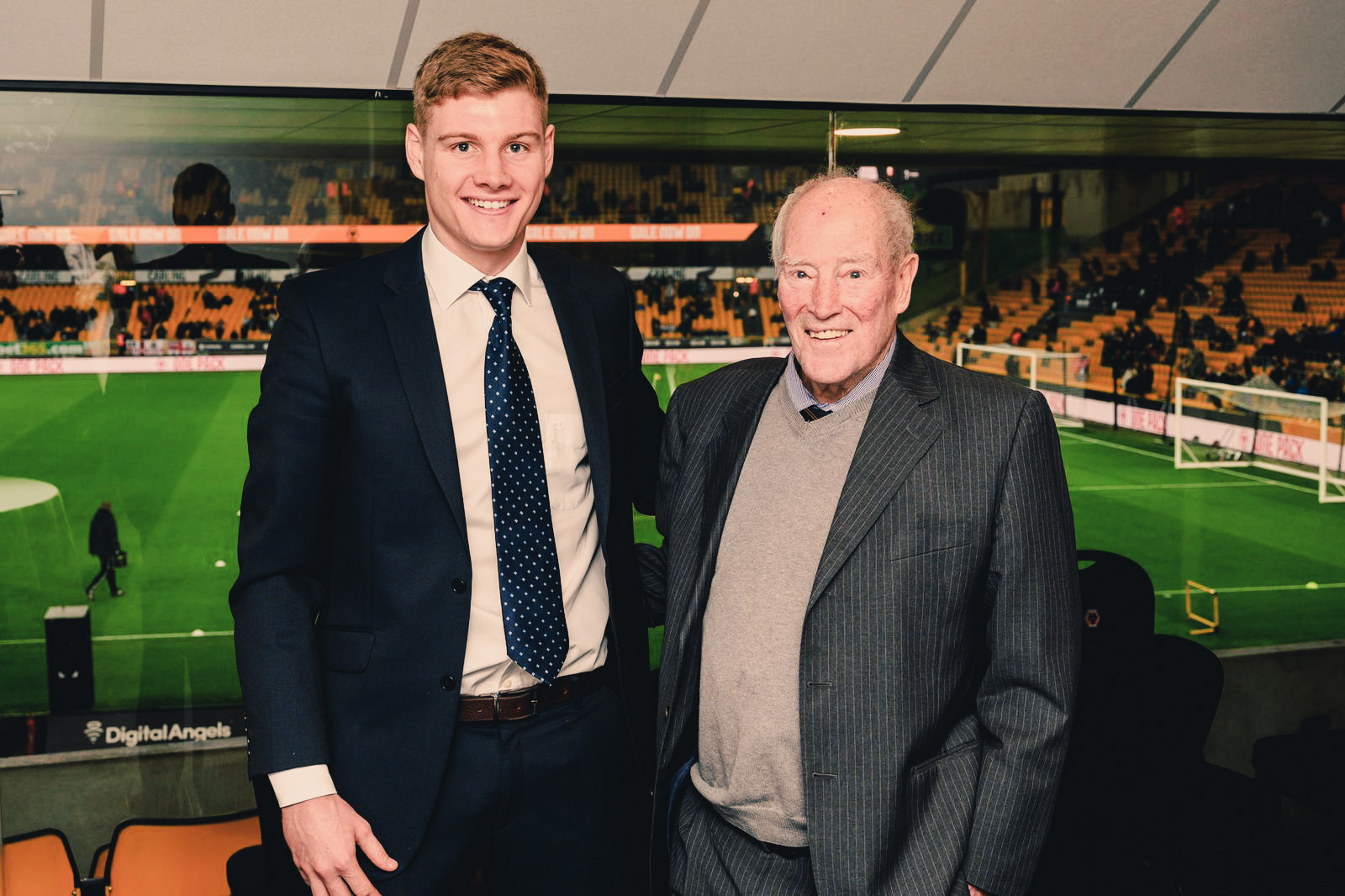 Truly a legend of the sport, he came from a family that had a knack of playing football on the big stage. His brother John Flowers, who was born in 1944, and his uncle George Flowers, both played over 100 games for prominent English club Doncaster Rovers.
Who was Ron Flowers? How did Ron Flowers die?
There is no news about Flowers' cause of death right now and it is only sensible to respect his family's privacy in this matter. Wolves, for whom he was a legend and was currently a Vice President at, gave him a fitting farewell after releasing an official statement on their website. An excerpt from it read:
"The affiliation Flowers and his family had with Wolverhampton extended beyond his playing days, with the former defender opening and running a popular sports shop himself on Queen Street, where it still trades today."
After an incredible career for both Wolves and England, Flowers was handed an FA award for his contribution to the national team in January 2020 and a year later fittingly received his MBE as part of the 2021 New Year Honours list – a truly fitting award. The thoughts of everyone at Wolves are with Ron's family and friends at this sad time."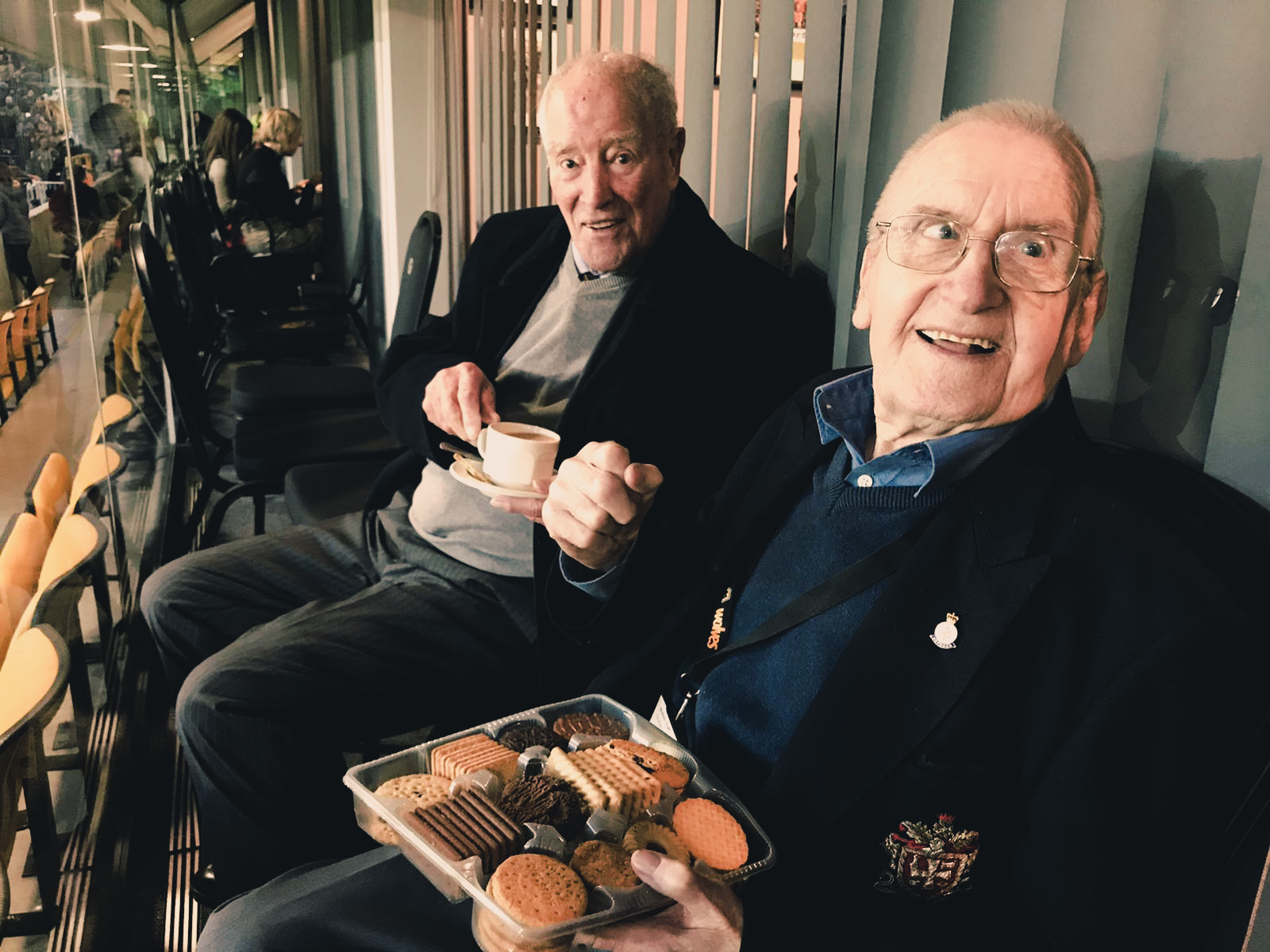 England will hold a moment of silence before their FIFA World Cup qualifiers game against Albania in honour of the footballing great. May his soul rest in peace and may his family and loved ones have the strength to overcome this tough time.
Comment on "Who was Ron Flowers?- Football legend and FIFA World Cup winner passes away at 87" and let us know your thoughts on his on his wonderful career.
For More stories like Who was Ron Flowers?- Football legend and FIFA World Cup winner passes away at 87, click here.
Follow us on Instagram and check out our YouTube channel to stay in touch with the latest happenings in the world of football.