Who is the next Aston Villa manager?- Steven Gerrard among those in the running
Who is the next Aston Villa manager?- Steven Gerrard in the running
Aston Villa recently made the surprise decision of sacking Dean Smith, the man who brought them up from the Championship to the Premier League and kept them their for a couple of seasons, in the process, building one of the most potent mid-table teams in all of Europe.
The Villains were not performing well and sit 16th in the table. It seems like Jack Grealish's transfer to Manchester City has had a devastating effect on the team. Nevertheless, the hunt for the new manager has begun.
Who is the next Aston Villa manager and who are the candidates?
Managing a Premier League club is a very desired job, no matter which end of the table you are on. The exposure and the payscale is immense and it's understandable why top managers such as Claudio Ranieri settle for teams such as Watford. With Eddie Howe off to Newcastle United, there isn't a big pool of managers left.
One massive candidate for the job is Steven Gerrard. The Rangers manager would have to leave his current position at the Ibrox in order to come here and the Liverpool legend has no managerial experience in the Premier League. He has, however, led Rangers to one of the most dominant league titles last year and they also sit top right now with 30 points from 13 games, three ahead of Celtic.
Is Steven Gerrard the next Aston Villa manager?
Not yet. But there are heavy rumours that the Englishman is next in line for the job. Gerrard is 'high' on the Villans' shortlist, which also contains out-of-job Chelsea legend, Frank Lampard. This would really be a bold move by Aston Villa to go with younger managers as compared to those with several years of experience in the English top flight.
But every great story must start somewhere. For Gerrard, this is the perfect opportunity. Villa currently sit 16th so there is nowhere worse they can go from here. Their squad is too good for a relegation fight and fans would take a top 10 finish at this point. For Villa, this is a great chance to give a talented manager the spotlight and be open to his ideas that has made Rangers an untouchable force in Scotland once again.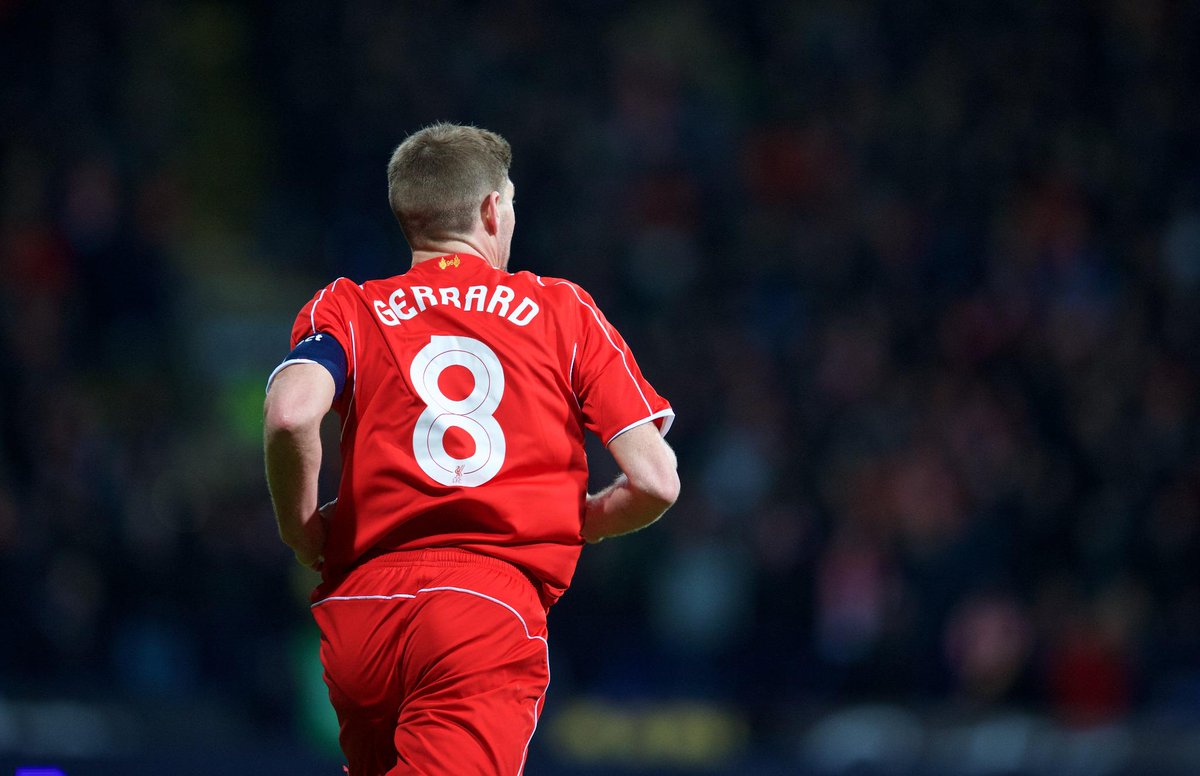 Comment on "Who is the next Aston Villa manager?- Steven Gerrard in the running" and let us know your thoughts on who will take the managerial helm at Villa Park.
For More stories like Who is the next Aston Villa manager?- Steven Gerrard in the running, click here.
Follow us on Instagram and check out our YouTube channel to stay in touch with the latest happenings in the world of football.