Who is the longest serving Premier League Manager? Ferguson, Wenger, or Moyes?
Who is the longest serving Premier League Manager?
Premier League is a brutal league. With so much money, pride, and trophies at stake, managers really need to get good results fast or their job is on the line. See for example Nuno Espirito Santo's situation at Tottenham Hotspur. If you're not getting the wins, a sack is not far around the corner.
Gone are the days of clubs trusting managers like Sir Alex Ferguson and Arsene Wenger despite their poor start to life in England. Serving more than a couple of seasons is seen as a successful spell in the PL, and so, managers that have gone beyond that continue to demand respect in the game.
Here is the longest serving Premier League manager in history, with a top 10 list to follow. Enjoy!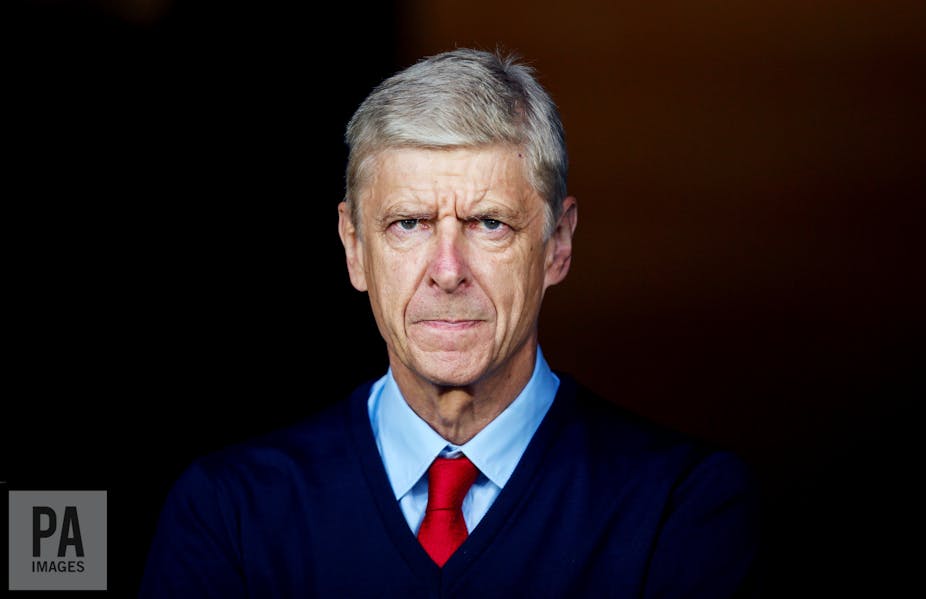 Who is the longest serving Premier League Manager?
The record lies with none other than Arsene Wenger of Arsenal. The Frenchman took charge of the club in 1996 and was finally let go by the management in 2018. His span in London lasted 7894 days, which is now a Premier League record almost impossible to beat.
Next on the list is, obviously, Sir Alex Ferguson. The Scotsman was in charge of Manchester United for quite some time before throwing in the towel at the end of the 2012/13 season. He took charge of the club in 1992, just when the Premier League era had started.
And his tenure at Old Trafford lasted for a massive 7640 days. The record by these two managers really is untouchable, which is contrasted by the third-placed manager on the list. David Moyes, who was in charge of Everton from 2002-13, was in the office for 4096 days.
Fourth in the list is Joe Kinnar, a name unknown to recent Premier League fans. The fearless manager was in charge of Wimbledon's Premier League spell from 1992 to 1999, lasting for a total of 2698 days. Harry Redknapp's seven year spell with West Ham United is next on the list, where he managed the Hammers from 1994 to 2001.
Jurgen Klopp is currently 7th in the list and will overtake Rafael Benitez in 6th by the end of this month. He will be 4th in that list by the time he quits Liverpool when his contract expires in 2024.
Comment on "Who is the longest serving Premier League Manager?" and let us know your thoughts on who can overtake this record in the future.
For More stories like Who is the longest serving Premier League Manager?, click here.
Follow us on Instagram and check out our YouTube channel to stay in touch with the latest happenings in the world of football.