Who is Ricardo Pepi? The star ditching Bayern Munich for Augsburg transfer in January 2022
Who is Ricardo Pepi? The star ditching Bayern Munich for Augsburg transfer in January 2022
Bayern Munich rarely ever miss out on footballers. The players that they want often say yes to them, unless you're Ricardo Pepi. Amidst reported interest, the youngster has apparently chosen to join Bundesliga Augsburg in the January transfer window 2022.
Who is Ricardo Pepi- from FC Dallas to Augsburg in January transfer window 2022?
Ricardo Pepi is an 18-year-old striker that currently plays for FC Dallas, en route to become an Augsburg player. He plays as a centre-forward and is a product of the Dallas Academy. Born in El Paso, Texas, The USA on January 9, 2003, he has 3 goals in 7 senior caps for the United States Men's national team.
The versatile teenager can also play down the left and right-hand sides of the attack. He has 15 goals in 55 MLS appearances so far, which is a good showing considering he is a teenager and many of them weren't starts. About to turn 19 in a week's time, it seems like the youngster is on his way to Europe.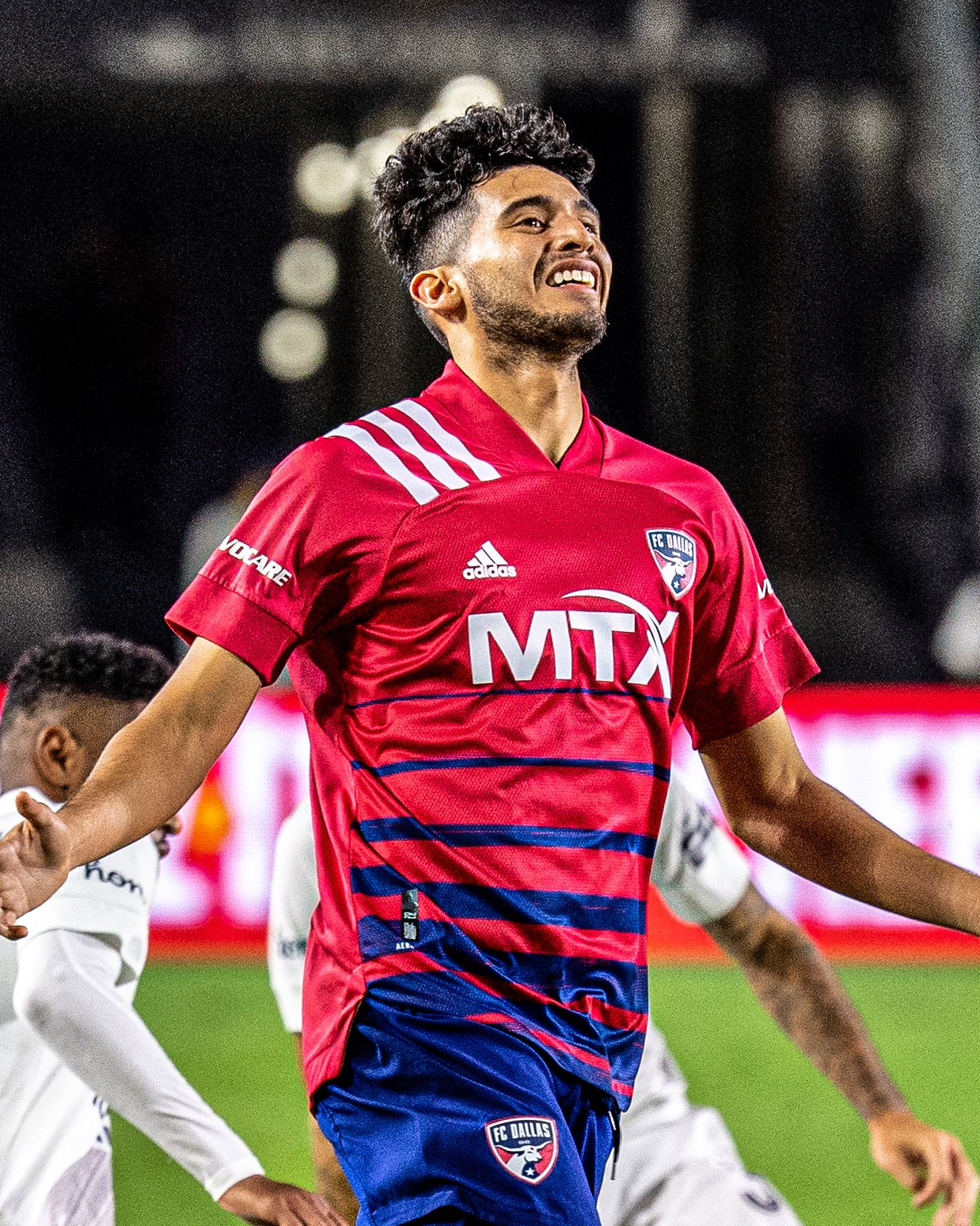 Who is Ricardo Pepi?- Strengths, Weaknesses, Scout Report
According to reports in the English media, particularly 90min, Pepi is set to leave FC Dallas for Augsburg for a club-record fee of $20million plus add-ons. He will join up with the German side in the 2022 January winter transfer window. It remains to be seen when this move is officially confirmed.
Stadning at 1.85m tall, it is clear he is an imposing figure in the box. His physique is also sturdy for a young striker, with his shooting and headed attempts to of his strong points. He can, however, work on his positioning as well as timing of his runs, but he is a striker that relies more on service to his feet.
Only time will tell how he adjusts to European football, and if the move to Augsburg actually goes through. Could he be the next Erling Haaland or Dusan Vlahovic? That could be what Augsburg are aiming for- to turn him into a player that can profit them in the longer run- both financially and in the league table.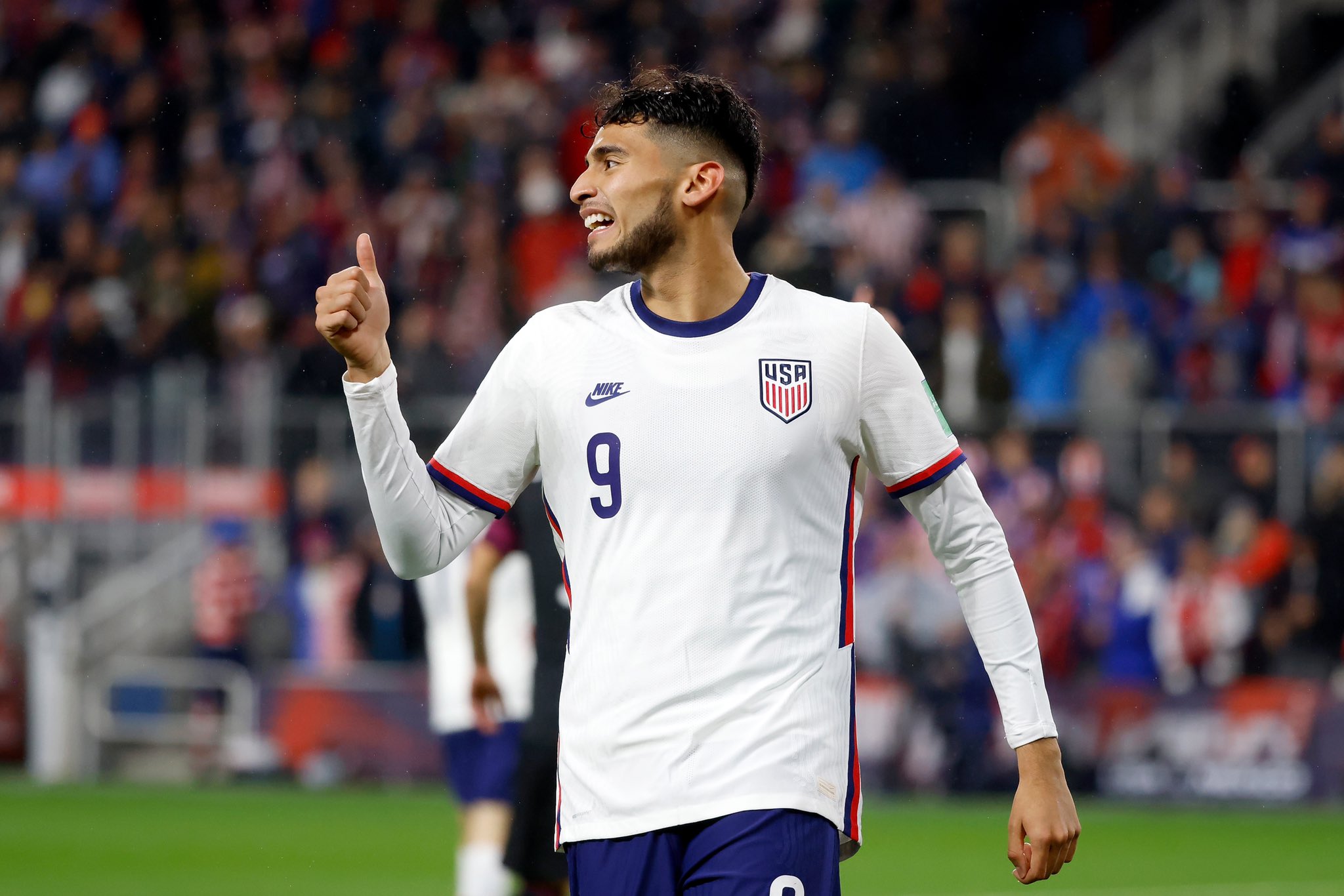 Comment on "Who is Ricardo Pepi? The star ditching Bayern Munich for Augsburg transfer in January 2022" and let us know your views on if Sean Dyche can guide them to safety.
For More stories like  Who is Ricardo Pepi?- Strengths, Weaknesses, Scout Report, click here.
Follow us on Instagram and check out our YouTube channel to stay in touch with the latest happenings in football.