Who is Jarrad Branthwaite? Everton youngster who broke Chelsea hearts in the 1-1 draw:Premier League 2021/22
Everton pulled off a miraculous result against the Blues, as Alley Sport discovers "Who is Jarrad Branthwaite" and an insight to the story of this new Everton sensation.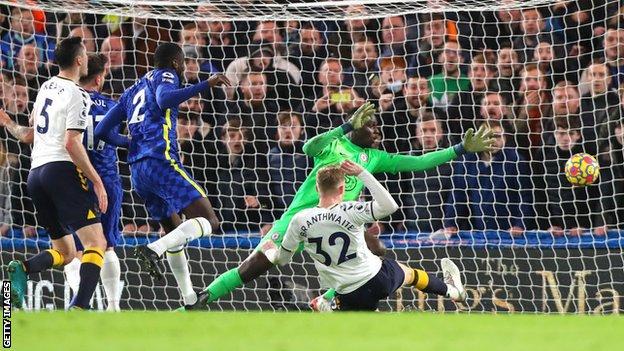 Chelsea faced Everton in Rafa Benitez's return to Stamford Bridge, with the Toffees pulling off a spectacular result, as they held Chelsea to a 1-1 draw. Chelsea had 23 shots on goal, with Jordan Pickford being in sublime form and haunting the Chelsea strikers. Jarrad Branthwaite scored the equaliser for the Toffees as Everton secured a difficult point away from home.
Chelsea vs Everton Match Insights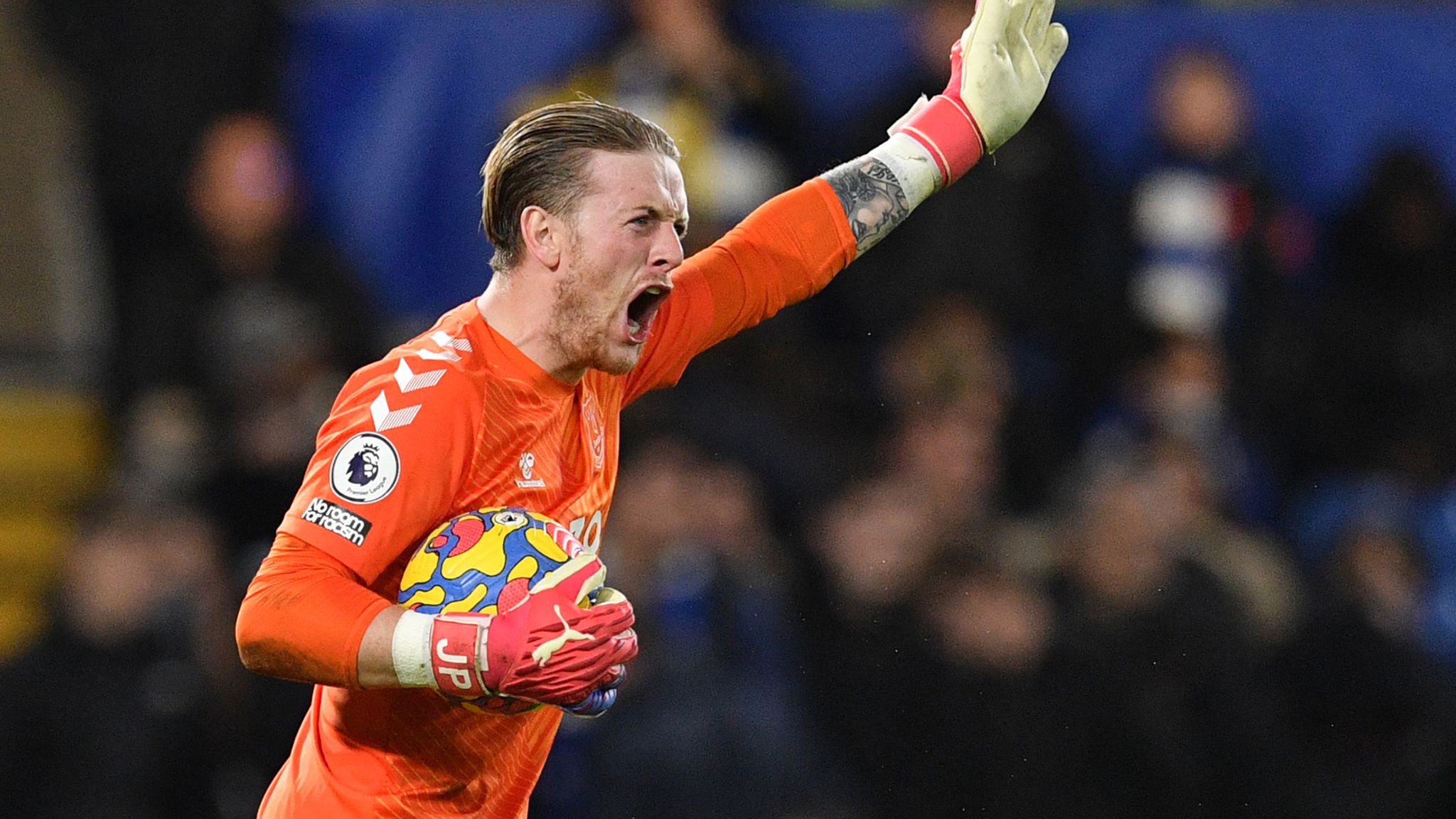 Chelsea were expected to beat under pressure Everton, as they are unbeaten against Everton in 27 home games. Chelsea were dominating the game, with a whopping 81% possession, which eventually translated into a brilliant Mason Mount goal. However, the joy was short lived, as new star Jarrad Branthwaite poked the ball into the net from a brilliant free kick by Anthony Gordon, as they upset the Blues.
Also Read: Who is Marina Granovskaia? Chelsea director who won at the Golden Boy awards
Who is Jarrad Branthwaite?
A young English centre-back, Jarrad Branthwaite is a 19 year old sensation, who also features for the English U-21 squad. Branthwaite made name in English football with his stint at Carlisle United, where he was highly rated, and signed a 2 and a half year deal with Everton in January 2020. He had his first start for the Toffees against Chelsea, and dramatically scored to win crucial points for the under fire team.
Read: West Ham predicted lineup vs Norwich City: Preview, Latest Team News, Prediction and Livestream- Gameweek 18, Premier League 2021/22
Premier League: Livestream
The Premier League will broadcast live on BT Sport channels in the United Kingdom, who are the official broadcasters and will be available for live stream on Amazon Prime. The telecasting rights of the Premier League in the USA lies with Peacock and NBC and for fans in India, the PL is broadcasted on the Star Entertainment Network, including the Star Sports Select HD channels, and will be streaming live on Disney+ Hotstar App on iOS and Android.
For More stories like Who is Jarrad Branthwaite? Everton youngster who broke Chelsea hearts in the 1-1 draw:Premier League 2021/22, click here.
Follow us on Instagram and check out our YouTube channel to stay in touch with the latest happenings in the world of football.