Who is Fabio Carvalho of Fulham?- Latest Real Madrid transfer news
Who is Fabio Carvalho of Fulham?- Latest Real Madrid transfer news
The name Fabio Carvalho has suddenly come into mainstream dialogue in English papers as soon as the starlet was linked to Real Madrid. Spanish outlet Marca are relaying the news that he is linked with a move to Los Galacticos, and is not keen to stay at his current club any longer. So, who is Fabio Carvalho? The teenager suddenly on the radar of the biggest club in the world.
Who is Fabio Carvalho of Fulham
The 19-year-old teenager has come through the youth academy at Craven Cottage. Born in Torres Vedras in Portugal, Carvalho has childhood linkages with SL Benfica but it is at Fulham where he has made his name, and currently holds an English citizenship
He was promoted to the Fulham U18 team in the summer of 2018 and has since made his way into the first team pretty swiftly. He has 13 senior appearances for the Londoners, scoring 4 goals and assisting once in that time. This season, he has played in 7 Championship games, scoring three in that stint, thus highlighting how potent he can be.
Latest Real Madrid transfer news- Who is Fabio Carvalho of Fulham?
Carvalho, who has played for England at the U15 to U18 levels, plays as an attacking midfielder and can also play out on the wings if needed. But do Real Madrid have a need for the youngster? According to Tom Barclay, a reliable journalist, Carvalho has already rejected a contract offer from his current club.
His contract runs out in the summer of 2022, which means that Madrid can sign a world class starlet for nothing. That is reason enough to sign a talent like him. They also sold Martin Odegaard this summer, have been constantly overlooking Marco Asensio, while Isco isn't the enthralling playmaker he used to be.
It remains to be seen where Carvalho goes, but Madrid is a realistic destination. The Madrid-based club are also after Paul Pogba of Manchester United but that is a transfer for the now, while Carvalho is for the future. Getting just one of them doesn't mean a move for the other becomes unnecessary.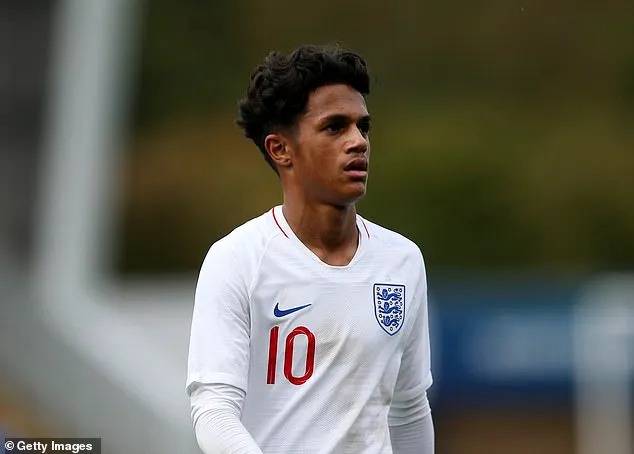 Comment on "Who is Fabio Carvalho of Fulham?- Latest Real Madrid transfer news" and let us know your views on who will sign the starlet.
For More stories like Who is Fabio Carvalho of Fulham?- Latest Real Madrid transfer news, click here.
Follow us on Instagram and check out our YouTube channel to stay in touch with the latest happenings in the world of football.