Which team does Odion Ighalo play for? Newcastle target ex-Man United striker for transfer move in January 2021
Which team does Odion Ighalo play for? Newcastle target ex-Man United striker for transfer move in January 2021
Odion Ighalo was one of the top Nigerian players to play in the Premier League. He made his name playing for Watford and scored 40 goals for them in 100 games. He turned out to be a journeyman, as he has played at 9 different clubs in countries such as China, England, Norway, and Spain.
But which team does Odion Ighalo play for now? And what do we make of the transfer interest in the January window from Newcastle United?
Which team does Odion Ighalo play for?
Odion Ighalo currently plays for Al-Shabab Riyadh in Saudi Arabia and has scored 18 goals for them in 26 games so far. He transferred from Shanghai Shenhua ( not long after returning from his loan spell at Manchester United) to the Saudi Professional League last summer for a decent transfer fee.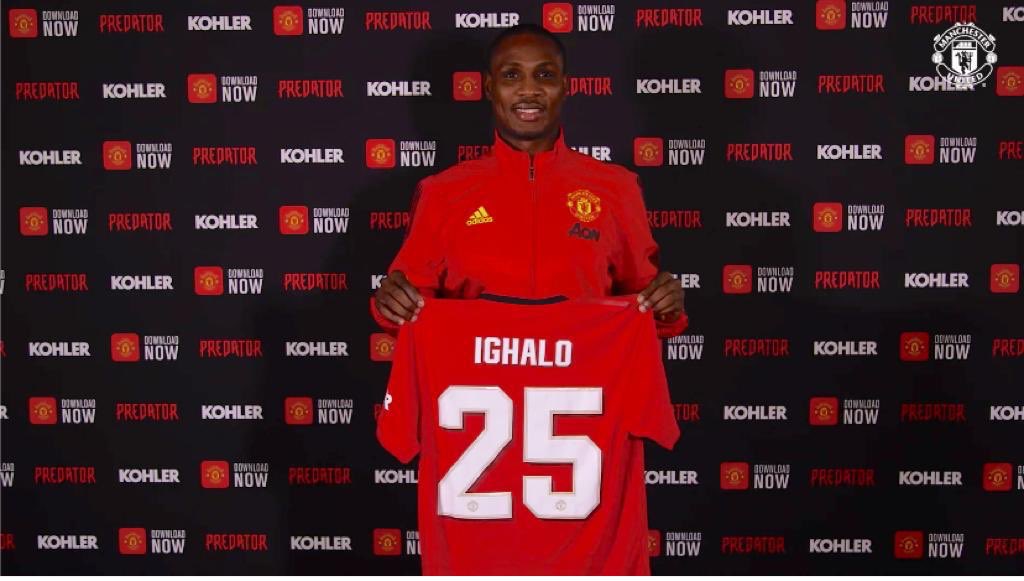 Many mistake the fact that he was a permanent transfer for Man United. The Red Devils only signed him on a loan spell from the Chinese club for a period of one year. It lasted from January 2020 to January 2021, where the former Udinese and Granada striker scored 5 goals and provided 1 assist in 23 games for them.
Odion Ighalo to Newcastle United- NUFC Transfer News, January winter window 2022
The richest club in the world, Newcastle United, are targeting a move for Shabab striker Odion Ighalo in the winter transfer window of 2022. The African striker is also open to a move to St. James' Park, which is not a surprise considering it means a return for him to the Premier League.
Not to mention, they can offer him a great pay package as well. The news comes from Sky Sports, and they mention that the former United striker is very much on Newcastle's transfer wishlist. This would certainly be a strange move but does make sense. Newcastle have Saudi owners so they can dip into the Saudi league for some easy transfer targets.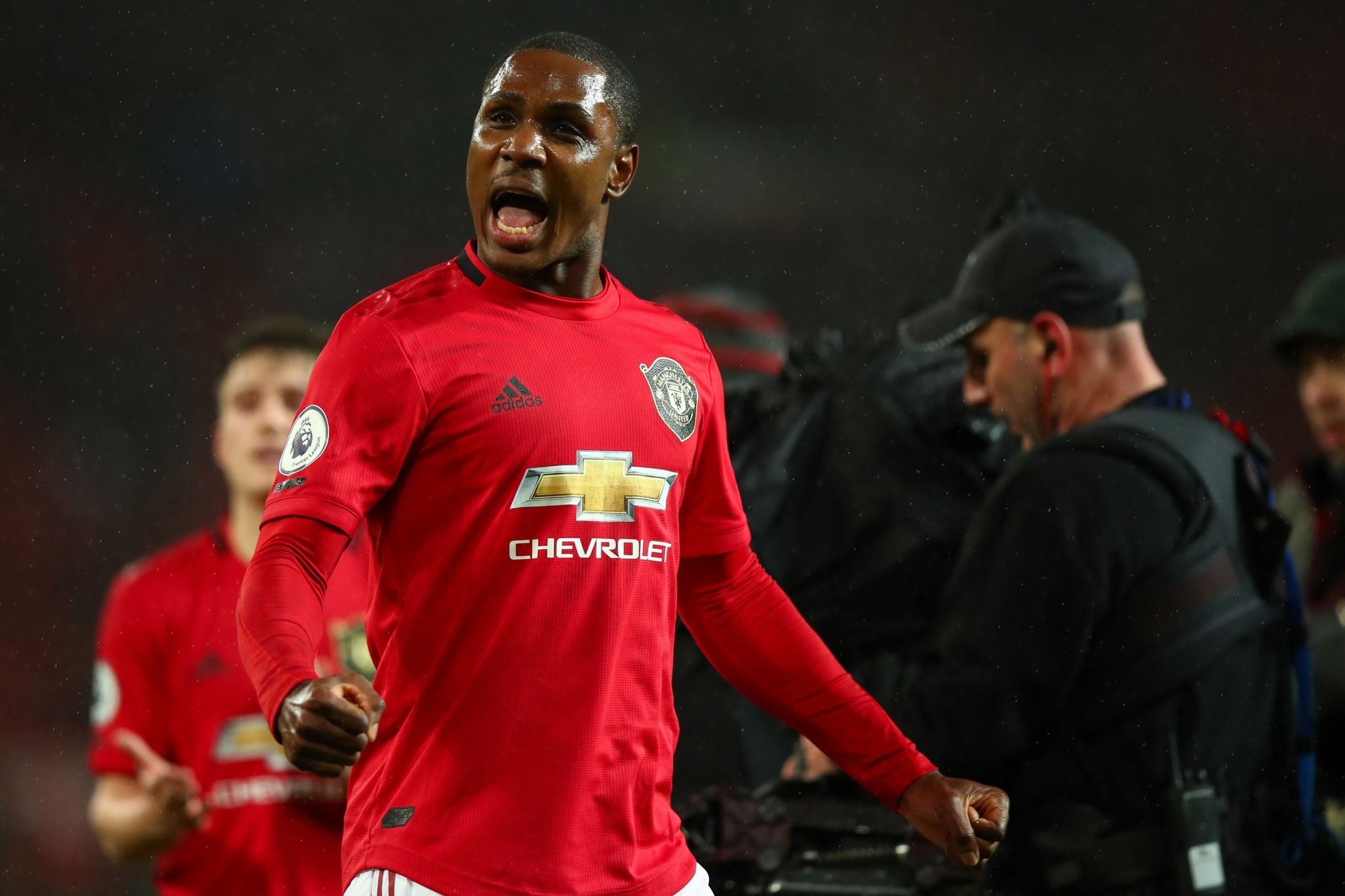 Ighalo is 32 now and it is unlikely that he possesses the same fitness, speed, and perseverance that he did back in his heyday in England. It remains to be seen how this story develops, but Ighalo to Newcastle is one transfer to keep an eye out for in the January transfer window of 2022.
Comment on "Which team does Odion Ighalo play for? Newcastle target ex-Man United striker for transfer move in January 2021" and let us know your thoughts on who will win the Golden Boot this season.
For More stories like Which team does Odion Ighalo play for? Newcastle target ex-Man United striker for transfer move in January 2021, click here.
Follow us on Instagram and check out our YouTube channel to stay in touch with the latest happenings in football.