Where is Vitesse football club?- Tottenham's Conference League opponents
Where is Vitesse football club?- Tottenham's Conference League opponents
There are several football clubs from each country that get to have their day in Europe. One such team are Vitesse. They have been drawn alongside English giants Tottenham Hotspur in the UEFA Conference League this season, in Group G. And they have actually exceeded expectations as well. So without further ado, let's explore the geographical history of the club and answer your question, 'where is Vitesse football club?'
Where is Vitesse football club?
The team of Vitesse Arnhem is located in the municipality of Arnhem, in the Genderland province, in the Netherlands. The club plays its home games at GelreDome, a stadium located in the same area. It was opened for the first time in 1998 and is one of the most modern footballing stadiums in existence right now.
The club itself was founded in May 1892, which makes them more than 129 years old at the time of writing. They enjoyed a really successful period in the 1990s but have now been reduced to a feeder club for some top European clubs, especially Chelsea, who have an official partnership with them.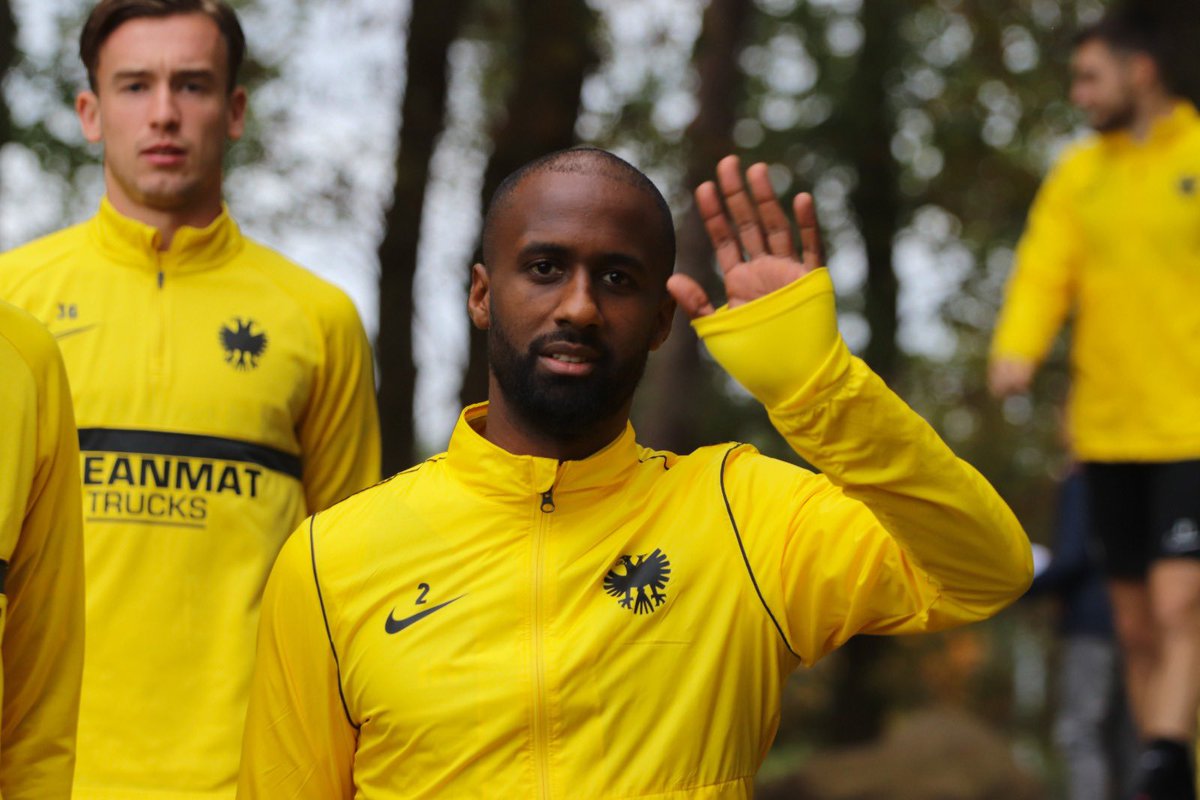 Where is Vitesse football club?- Tottenham vs Vitesse result in the Conference League
The Arnhem-based club travelled to Tottenham Hotspur this week in matchday 4 of the UEFA Conference League. They started GW 4 ahead of Spurs with 6 points, while Spurs sat on 4. As it turned out, Spurs raced to a 3-0 lead in the game in their first game under Antonio Conte.
But that lead, which was gained within half an hour of kick off, did not look the most comfortable when their Dutch opponents scored two quickfire first half goals. A red card for Cristian Romero around the hour mark complicated matters for the Londoners.
But a sending off for one of Vitesse's players in the 80th minute meant that Spurs had a relatively easy closing to the game. Another of their men got sent off in added time, but by then, the game's result was already under no doubt.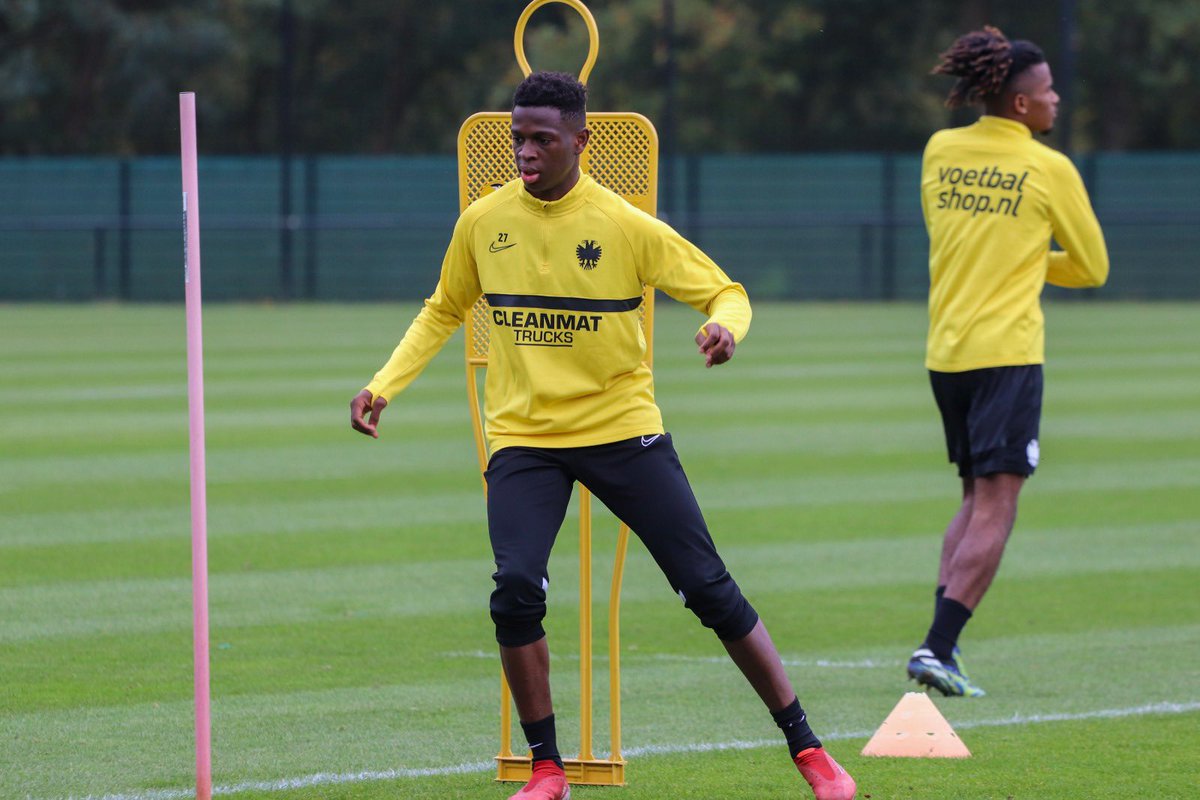 Comment on "Where is Vitesse football club?- Tottenham's Conference League opponents" and let us know your views on the article.
For More stories like Where is Vitesse football club?- Tottenham's Conference League opponents, click here.
Follow us on Instagram and check out our YouTube channel to stay in touch with the latest happenings in the world of football.