UCL Fantasy Quarterfinals Leg 1, Tips and Tricks, Suggestions: UEFA Champions League 2021/22 Quarterfinals
The European football is back with an action packed knockout round. Alley Sport brings UCL Fantasy Quarterfinals Leg 1 and insights to the first leg of this round.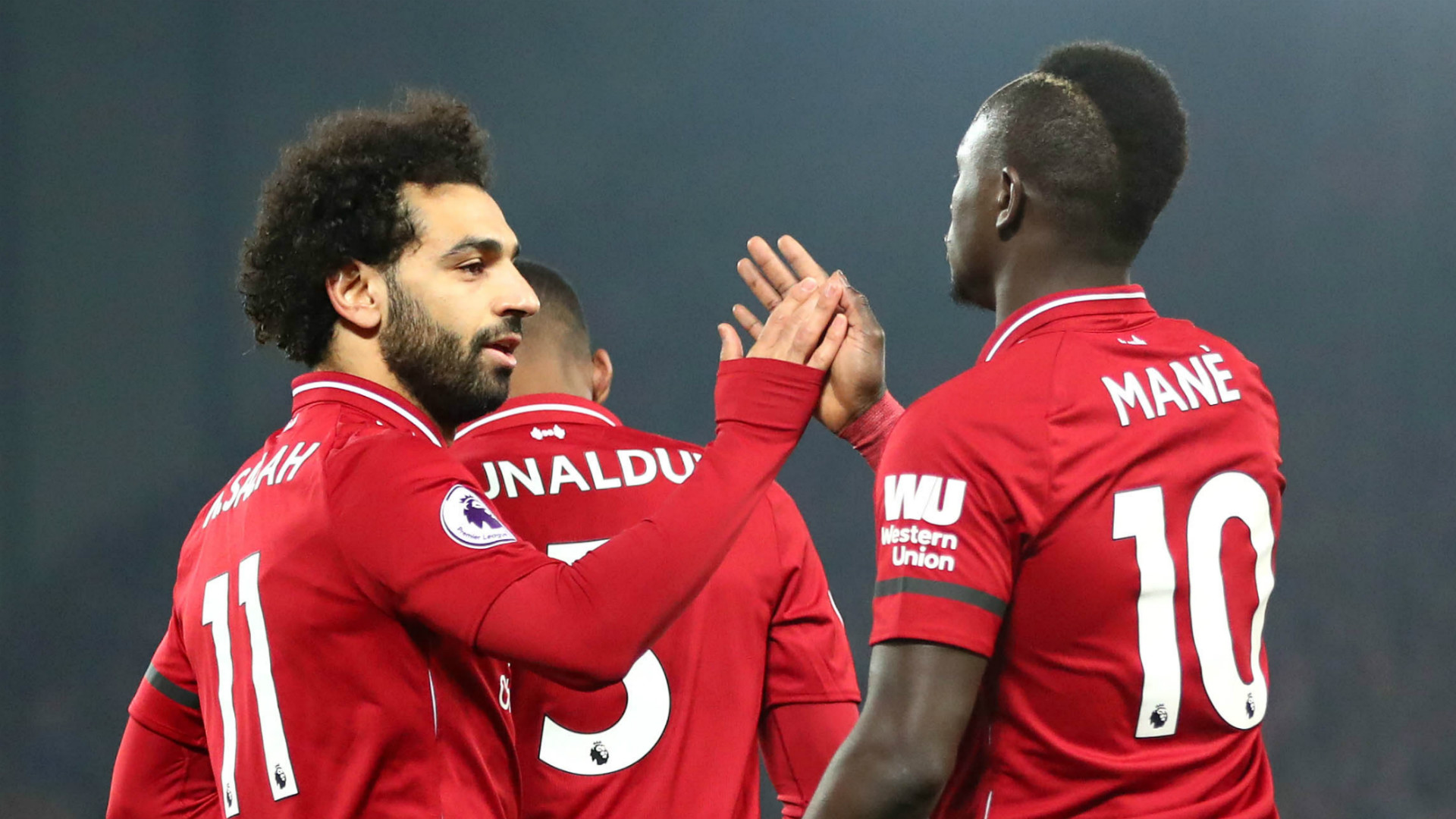 Champions League football returns with some blockbuster encounters lined up. Bayern Munich face Villarreal in an interesting match up, while Liverpool would be facing Portuguese hotshots Benfica. The game of the round would go to Real Madrid facing the reigning champions Chelsea, while Atletico Madrid also face a trip to England facing the might of Manchester City. It is bound to be an entertaining week of football, as the serious business of European football begins.
UCL Fantasy Quarterfinals Leg 1: Tips and Tricks
The first leg of the quarterfinals is expected to bring out the best of some big names, with the likes of Karim Benzema, Mohammed Salah and Lewandowski expected to carry their sides to the next round. Real Madrid looked strong against PSG, with Luka Modric ageing like a fine wine, with Thibaut Courtois also being a main man. On the other set of fixtures, Benfica's Darwin Nunez is also an emerging talent capable of troubling the Kops, alongside Gerard Moreno of Villarreal, an instrumental figure in their comeback against Juventus.
Real Madrid beat favourites PSG in a thrilling game, while Atletico Madrid overcame the Red Devils. Chelsea beat Lille to reach the quarterfinals, while Villarreal had a surreal comeback against Juventus to book their spot in the quarterfinals. Bayern Munich overcame RB Salzburg, while Liverpool beat Italian giants Inter Milan to set up an interesting lineup of UCL games.
UCL Fantasy Quarterfinals Leg 1: Suggestions
Robert Lewandowski could be the captain of your fantasy team, with Bayern Munich being heavy favorites over their Spanish opposition. Liverpool are also expected to run riot against Benfica, with the likes of Trent Alexander Arnold and Virgil van Dijk being a part of your FPL defence, with Benfica not expected to trouble the Liverpool backline. It would be a gamble to involve Romelu Lukaku to your strike force, as the Belgian undergoes a rough patch, but expect the unexpected in the UEFA Champions League.
UEFA Champions League Quarterfinals Leg 1: Livestream
The UEFA Champions League action begins in the midweek, commencing April 5th. The next set of quarterfinal games would commence in the following week, with reverse fixtures starting on April 12th.
The match will be broadcast live on BT Sport and Sky channels in the United Kingdom, who are the official broadcasters. The telecasting rights of the Champions League in the USA lies with Peacock and CBS and Univision (for Spanish viewers), and for fans in India, the UCL is broadcasted on the SONY Entertainment Network, including the Sony ESPN channels, and will be streaming live on Sony LIV App on iOS and Android.
For More stories like UCL Fantasy Quarterfinals Leg 1, Tips and Tricks, Suggestions: UEFA Champions League 2021/22 Quarterfinals, click here.
Follow us on Instagram and check out our YouTube channel to stay in touch with the latest happenings in football.