Manchester United Transfer News: Erling Haaland, Van de Beek to stay, Edinson Cavani exit: Premier League 2021/22 Transfers
Manchester United go through a rocky season, with Alley Sport bringing Manchester United Transfer News and insights to Ragnick's plan for the future.
The Red Devils will see major changes to the squad left by former manager Ole Gunnar Solskjaer, as Man United have failed to live up to the expectations after a strong transfer season. There have been speculations flowing around the futures of several players with the appointment of interim manager Ralf Ragnick, who looks to begin his era at Old Trafford with a new look team.
Manchester United Transfer News: Erling Haaland to arrive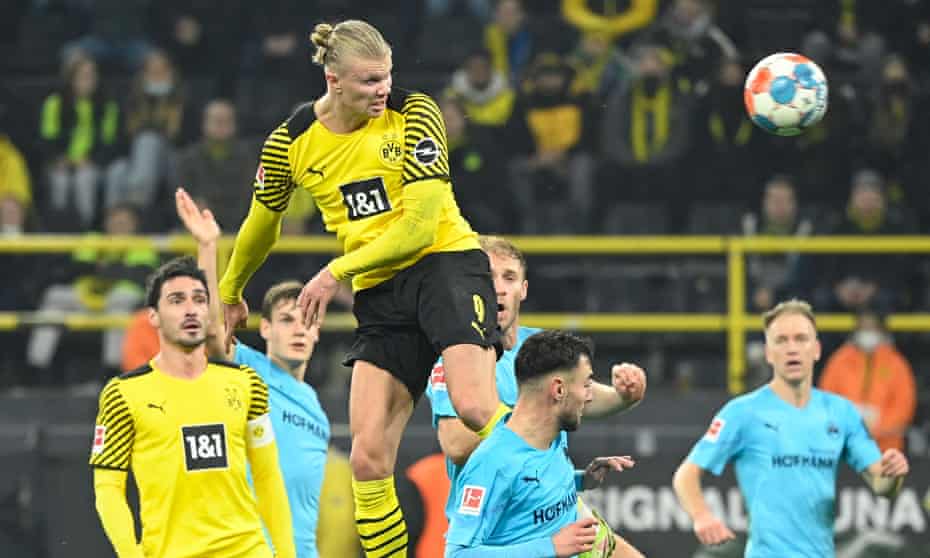 Erling Haaland has been a worldwide sensation, with the elite European clubs behind his signature, when the Norwegian runs out of contract next year. Ralf Ragnick is closely connected to Haaland's camp, and finds him a perfect fit at the Theatre of Dreams. Ragnick oversaw Haaland's move from Molde to RB Salzburg, and looks to offload Anthony Martial in January to make space for the next superstar of football.
Also Read: West Ham predicted lineup vs Norwich City: Preview, Latest Team News, Prediction and Livestream- Gameweek 18, Premier League 2021/22
Manchester United Transfer News: Edinson Cavani to Barcelona?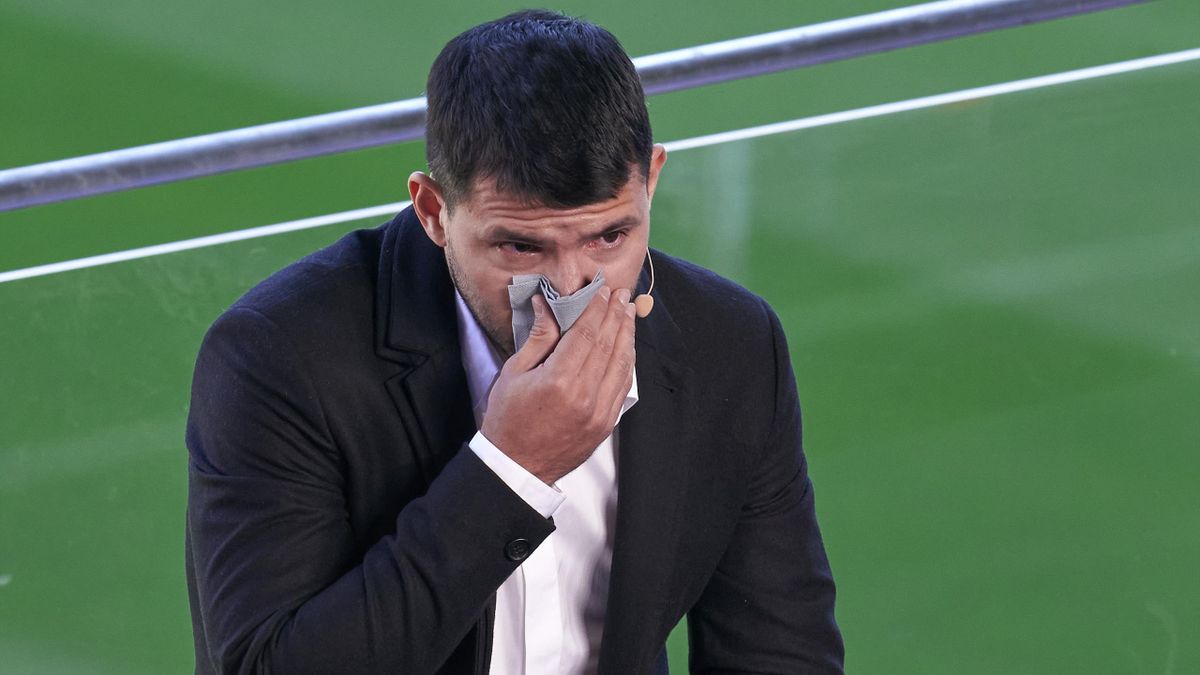 With the agonising retirement of Sergio Aguero, Barcelona manager Xavi has set his sights on Edinson Cavani, who has made limited appearances at Old Trafford. Edinson Cavani had a strong season last year, but the arrival of Cristiano Ronaldo and the emergence of Mason Greenwood has things complicated for the Uruguayan, who looks to move to Barcelona in January to be a part of the project rebuild.
Donny Van de Beek to stay at Old Trafford
According to several reports, Ralf Ragnick has been an admirer of out-of-favour Dutch midfielder Donny van de Beek, and won't allow him to leave the club in January, as he considers him in his "plans". The former Ajax star has struggled to make an impact at Old Trafford, with rumours of a fallout with Solskjaer, leading him to several substitute appearances. Now, he looks to stay and prove his worth, as Man United look ahead to a complicated season.
Read: FPL Draft Gameweek 16 Free Players, Transfers, Suggestions
Manchester United vs : Livestream
Newcastle United vs Manchester United kicks off at St James Park Stadium on Monday, 27th December 2021 at 8:00 PM GMT. This means that the game will start at 3:00 PM EST and 12:00 PM PST on the same day- 27th December. The fans in India will see the game begin at 01:30 AM IST on Tuesday, 28th December.
The match will be broadcast live on BT Sport channels in the United Kingdom, who are the official broadcasters and will be available for live stream on Amazon Prime.
The telecasting rights of the Premier League in the USA lies with Peacock and NBC and for fans in India, the PL is broadcasted on the Star Entertainment Network, including the Star Sports Select HD channels, and will be streaming live on Disney+ Hotstar App on iOS and Android.
For More stories like Manchester United Transfer News: Erling Haaland, Van de Beek to stay, Edinson Cavani exit: Premier League 2021/22, click here.
Follow us on Instagram and check out our YouTube channel to stay in touch with the latest happenings in football