Liverpool vs Everton Preview, Latest H2H Record and Betting Tips: Premier League 21/22, Gameweek 14
Premier League is bracing itself for another edition of the much-awaited, tightly contested Merseyside derby at Goodison Park. And Alley Sport brings you the Liverpool vs Everton Preview, Latest H2H Record and Betting Tips as we analyse this Premier League 21/22, Gameweek 14 fixture just for you.
Liverpool vs Everton Preview
The Red and Blue halves on Merseyside have always had different goals, at least from the past several decades. Liverpool, like most seasons under Jurgen Klopp, are gunning for the title. Everton, on the other hand, are yet again letting themselves down after building their expectations up this summer.
Liverpool really are soaring after big wins vs Arsenal and Porto. They are just 3 points behind Thomas Tuchel's Chelsea, who are bound to slip up sometime soon this season after already dropping points vs Manchester United. The Reds' attacking football has caught the eye of everyone across the footballing sphere and it seems like they are back to their very best.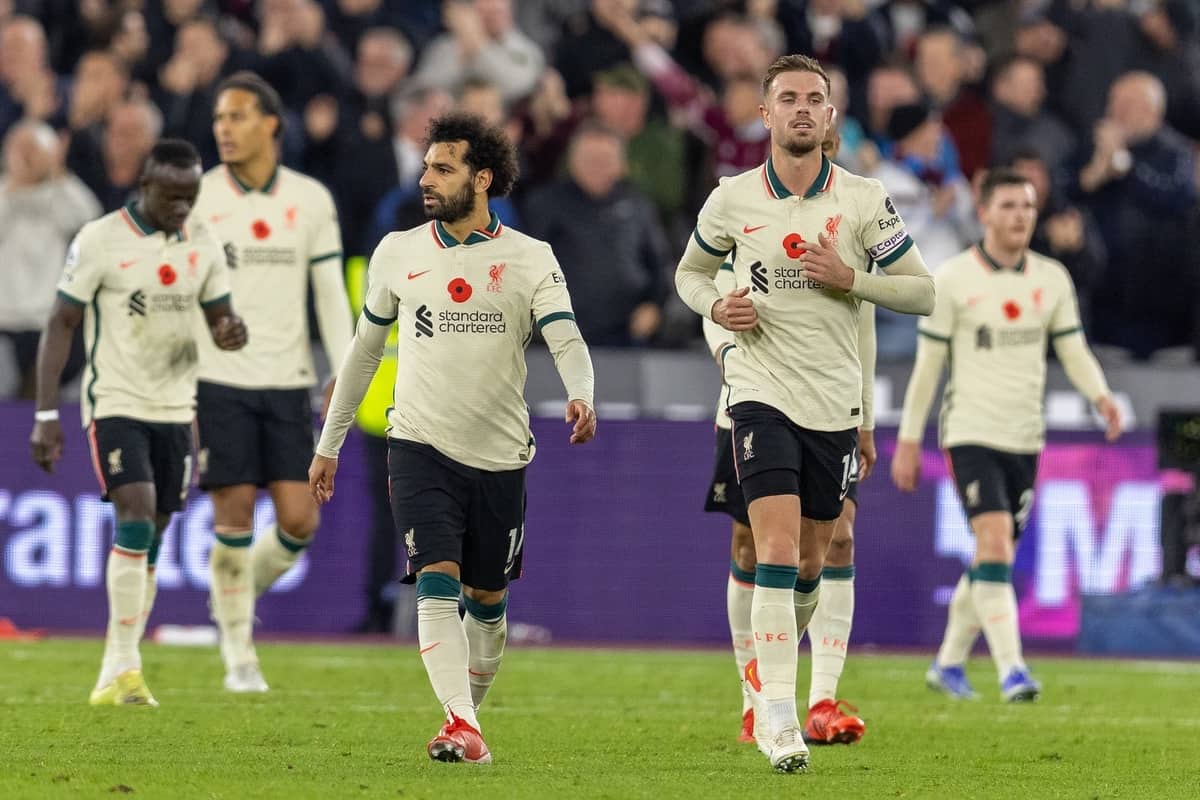 This will be the return of Rafa Benitez to Liverpool. He is technically managing a team in Liverpool already, but this will be the first time he faces his former club as Everton manager. The Spaniard took over the helm under much scrutiny and actually had Everton get off to a good start. However, that new manager bounce has faded and the ex-Chelsea, Real Madrid, and Inter Milan manager seems to be struggling.
Apart from the Liverpool vs Everton preview, the predicted lineup of both teams for the games can be found here along with other key details and information about the game:
Liverpool vs Everton H2H Record
Liverpool and Everton have played against each other 231 times. The Reds obviously hold the advantage with 90 Merseyside derby wins while the Toffees have 64 wins. 77 games have ended as draws.
The Toffees did not lose against Liverpool last season, including a 2-0 win and a 2-2 draw that included a Jordan Henderson-ruled out goal. It remains to be seen how this game ends.
Liverpool H2H record vs Everton (last 6 games in all competitions): L-D-D-W-W-D
Liverpool vs Everton Betting Tips
We have for you the Merseyside Derby betting tips. Betting sites around the country, including OddsChecker, a website that compiles Odds data from the top betting sites in the United Kingdom, place Liverpool as the overwhelming favourites at 11/25 for this game, with a win for Everton at 15/2. A draw, meanwhile, is more likely at 17/4.
Mohamed Salah is, of course, placed as the most likely first goal-scorer by the same website at 3/1, followed by Diogo Jota and Sadio Mane at 5/1. Not a surprise considering they are in the running for a golden boot this season.
2-0 at full-time in favour of Jurgen Klopp's Liverpool is the most likely scoreline as per the Odds, followed by a 1-0 away win. The safest money here would, in our opinion, be on a Liverpool win with a Mohamed Salah goal and a clean sheet.
Comment on "Liverpool vs Everton Preview, Latest H2H Record and Betting Tips: Premier League 21/22, Gameweek 14" and let us know your views on who will win the game.
For More stories like Liverpool vs Everton Preview, Latest H2H Record and Betting Tips, click here.
Follow us on Instagram and check out our YouTube channel to stay in touch with the latest happenings in the world of football.