Gareth Bale to retire in 2022? Welsh star to bid goodbye to football: Football Latest News 2021/22
Gareth Bale has been one of the prominent names in world football, as Alley Sport brings "Gareth Bale to retire in 2022?" and discusses the potential retirement of the Welsh star.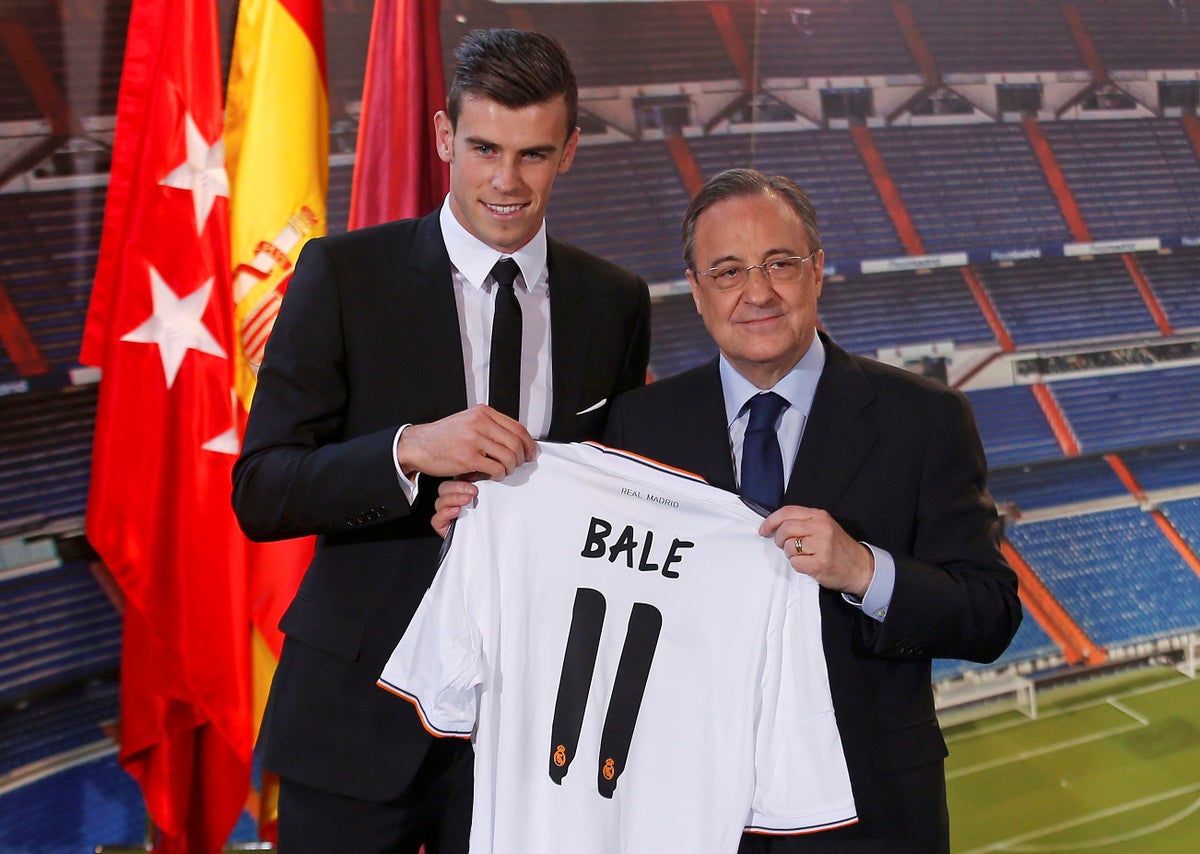 Gareth Bale has been a footballing superstar, shot up to fame in his early days with Saints. His exploits with Saints earned him a move to Tottenham, where he emerged as a young star- destroying defenders in the Premier League with his rapid pace and pin point finishing. In the year 2013, Bale landed a "Galactico status"- being the world's most expensive player then, signing for Real Madrid in a historic move for £86m.
Gareth Bale to retire in 2022?
Latest rumours suggest that the Wales superstar has decided to hang up his boots or move to Welsh football as his Real Madrid contract runs out in the summer. He would be open to joining a Championship level club if he helps Wales qualify for the World Cup in Qatar, as Wales face Austria in the playoffs, and would potentially face Scotland or Ukraine if they beat the Austrians. It might be the end of an era for a magical footballer- giving lifelong memories.
Gareth Bale has only made limited appearances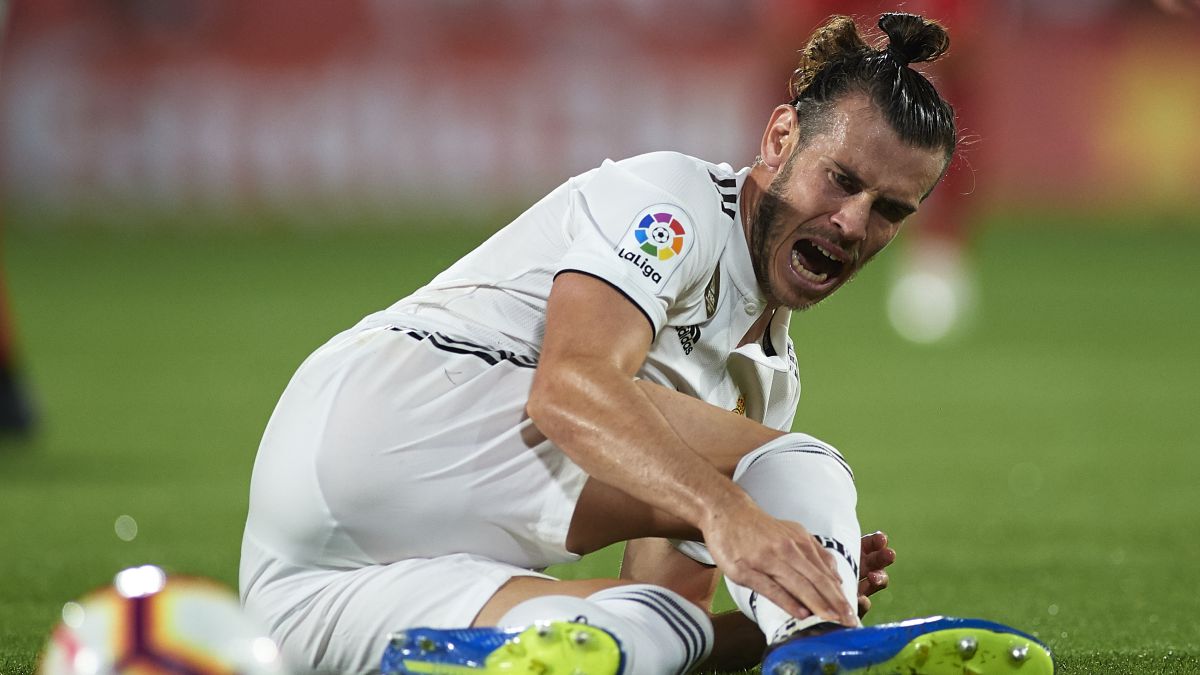 Gareth Bale has been prone to injuries over the past few years. A knee injury, a calf problem and COVID-19 has restricted the Welsh star to just 3 appearances for Real Madrid this season. Gareth Bale formed the famous BBC with Cristiano Ronaldo and Karim Benzema in the illustrious phase of his career, but now sees himself struggling for game time.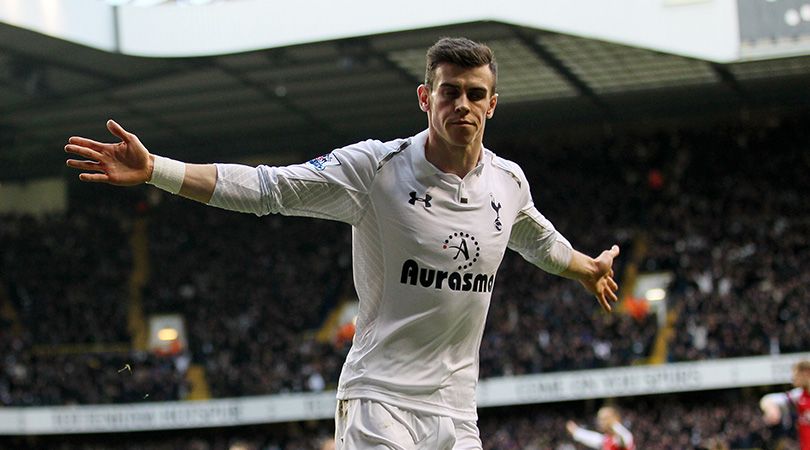 In his 254 appearances for the Los Blancos, Bale has managed to score 106 goals and 67 assists. The Welshman has also scored 72 goals and 61 assists in his 237 appearances for Tottenham Hotspurs. These numbers show the clinical nature of Bale's game, which would be thoroughly missed if the star decides to retire- with a decision to be made in these 6 months.
Also Read: Brentford predicted lineup vs Aston Villa: Preview, Latest Team News, Prediction and Livestream- Gameweek 21, Premier League 2021/22
For More stories like Gareth Bale to retire in 2022? Welsh star to bid goodbye to football: Football Latest News 2021/22, click here.
Follow us on Instagram and check out our YouTube channel to stay in touch with the latest happenings in football.