FPL Gameweek 5 Tips and Tricks, Transfers, Wildcard, Good Picks, Latest Suggestions
The English Premier League weekend comes back again , as Alley Sport brings FPL Gameweek 5 Tips and Tricks as well as latest suggestions to build your ideal team.
This week's Premier League brings some interesting encounters, with Tottenham against Chelsea being the match of the round. Other exciting matches include high flyers West Ham take on the dangerous Manchester United, while Aston Villa taking on Everton is also quite a fascinating game.
FPL Gameweek 5 Tips and Tricks: Transfers
Cristiano Ronaldo returns back to the Premier League with a bang, and is one of the most selected players already for the remainder of the season. Michal Antonio misses action next week due to a red card, and is expected to be transferred or subbed out of the starting eleven. Nelson Semedo had a great game against Watford, would be a risky but a decent selection for the squad, with Raphinha of Leeds United also expected to be in the plans of several Fantasy Premier League players.
FPL Gameweek 5 Tips and Tricks: Wildcard
Dominic Calvert-Lewin is one of the selections for the wildcard, after having faced a slight niggle in the build up to the previous match day. Wilfred Zaha was back on the score sheet for the Eagles against Tottenham, and is another candidate to be the wildcard option. Danny Ings is Burnley's attacking source, and is one of the players to look out for this season.
Also Read: Celtic predicted lineup vs Real Betis, Preview, Prediction, Latest Team News, UEFA Europa League Group G 2021/2022 : Live Stream
FPL Gameweek 5 Tips and Tricks: Good Picks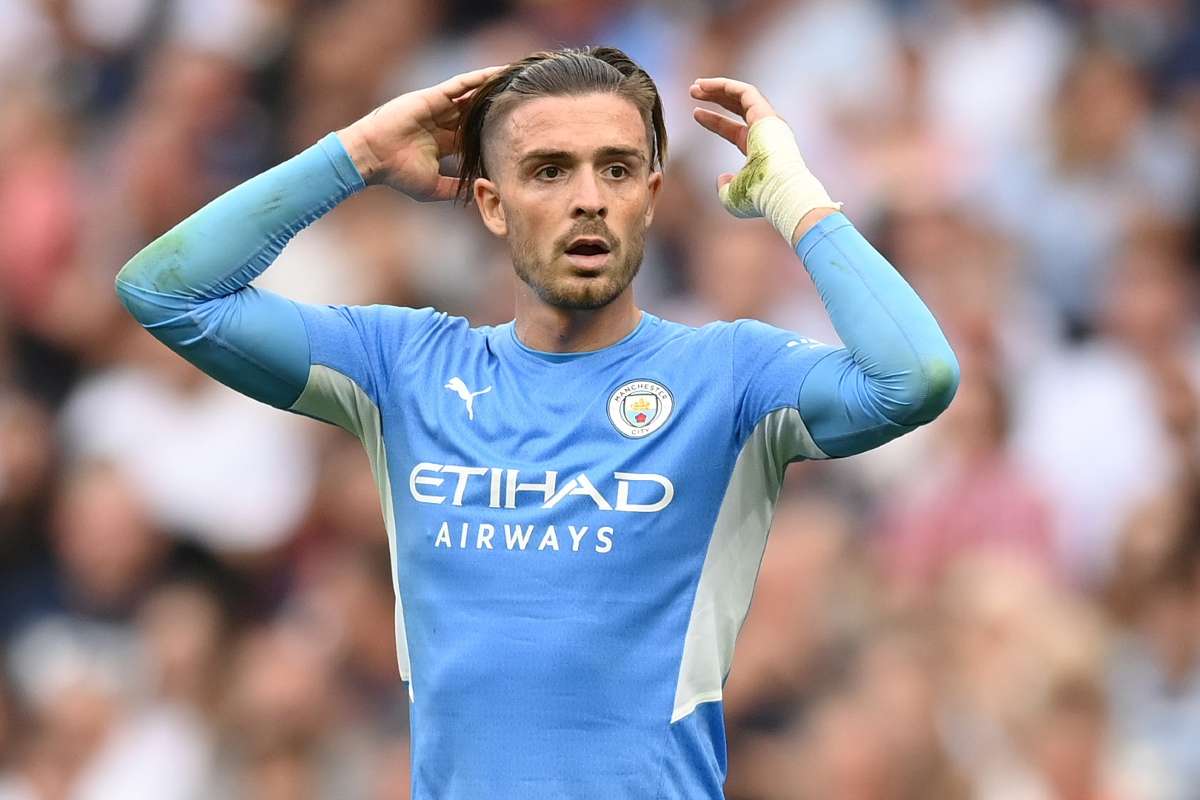 The best possible picks for a Fantasy Premier League player include the likes of Mohammed Salah and Bruno Fernandes, who have consistently offered points through out the season. Jack Grealish is settling into life at Manchester City, and looks a good option to gain some points with his creativity turning into assists. Alisson Becker of Liverpool remains a good pick for the goal keeping position, as his side faces Crystal Palace in the next round.
Read: Galatasaray predicted lineup vs Lazio: Preview, Latest Team News, Prediction and Live Stream- Group E, UEL 2021/22 Matchday 1
FPL Gameweek 5 Tips and Tricks: Latest Suggestions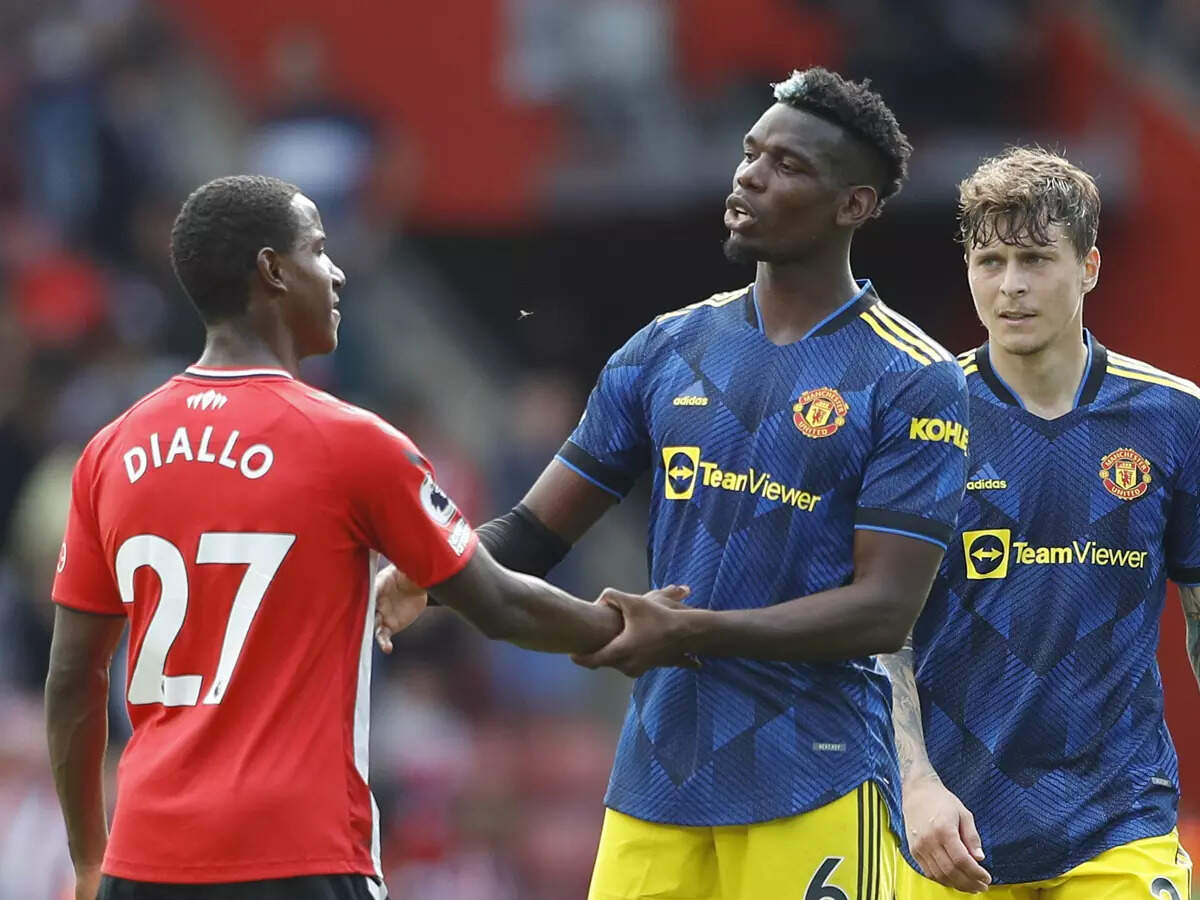 Paul Pogba has been racking up assists in the Premier League, with already 7 to his name, and is touted to be one of the most influential players for the Red Devils. Trent Alexander-Arnold has always been one of the bright spots of Liverpool, and could one of the full backs which provide with the necessary attacak. Yves Bissouma of Brighton is also a potential candidate for being in the team as he brings the necessary flair to the team.
Read: Tottenham predicted lineup vs Rennes, Preview, Prediction, Latest Team News, UEFA Conference League 2021/2022 : Live Stream
English Premier League: Livestream
English Premier League will be broadcasted live in India on the STAR Entertainment Network, streamed online on the Disney+ Hotstar App. What do you think about FPL Gameweek 5 Tips and Tricks?
Who do you think will win the English Premier League? Let us know in the comments section
For More stories ,click here.
Follow us on Instagram and check out our YouTube channel to stay in touch with the latest happenings in the world of football.