Fabrizio Romano Twitter Transfer News: Latest happenings as of January 7th: Football Transfer News 2021/22
The January transfer window brings our favourite Fabrizio Romano back into action, as Alley Sport brings "Fabrizio Romano Twitter Transfer News" and more gossips.
Fabrizio Romano covered the summer transfer window of 2021 well, bringing some breaking news which shocked the world of football- which included the high profile transfers of Cristiano Ronaldo and Lionel Messi. With the January transfer window open, many teams around Europe struggle to find the winning combination, looking to add quality to pursue their ambitions half way through the season.
Also Read: Brentford predicted lineup vs Aston Villa: Preview, Latest Team News, Prediction and Livestream- Gameweek 21, Premier League 2021/22
Fabrizio Romano Twitter Transfer News: Coutinho joins Aston Villa, Tuanzebe to Napoli confirmed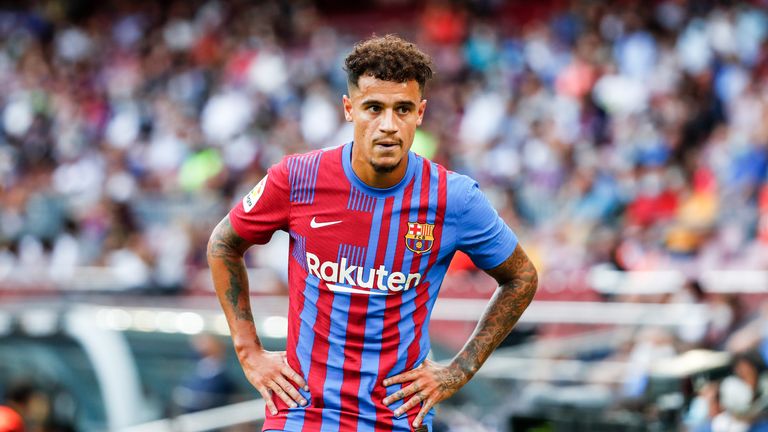 Some high profile moves have already taken place in the first week of the transfer season, with Philippe Coutinho returning to the Premier League on a 6 month loan deal with Aston Villa. Axel Tuanzebe, on the other hand, leaves the Premier League for trying his luck with Napoli on a 600,000 euro loan deal till the end of this season. Fabrizio also mentioned the future of Lucas Digne, who looks to move away from Goodison Park- several clubs interested.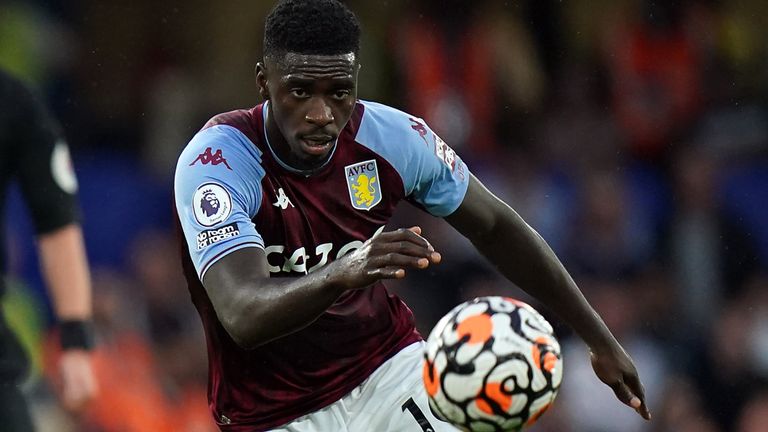 Trippier joins Newcastle, Maitland-Niles to Roma?
Kevin Trippier becomes the first big money signing for the Saudi Arabia owned Newcastle United. Fabrizio was one of the few journalists to break out this story, with the Englishman signing a contract till 2024 with the new Toons project. Also, Maitland-Niles of Arsenal has been successfully registered in the Serie A system, moving on loan till the end of the season from Arsenal.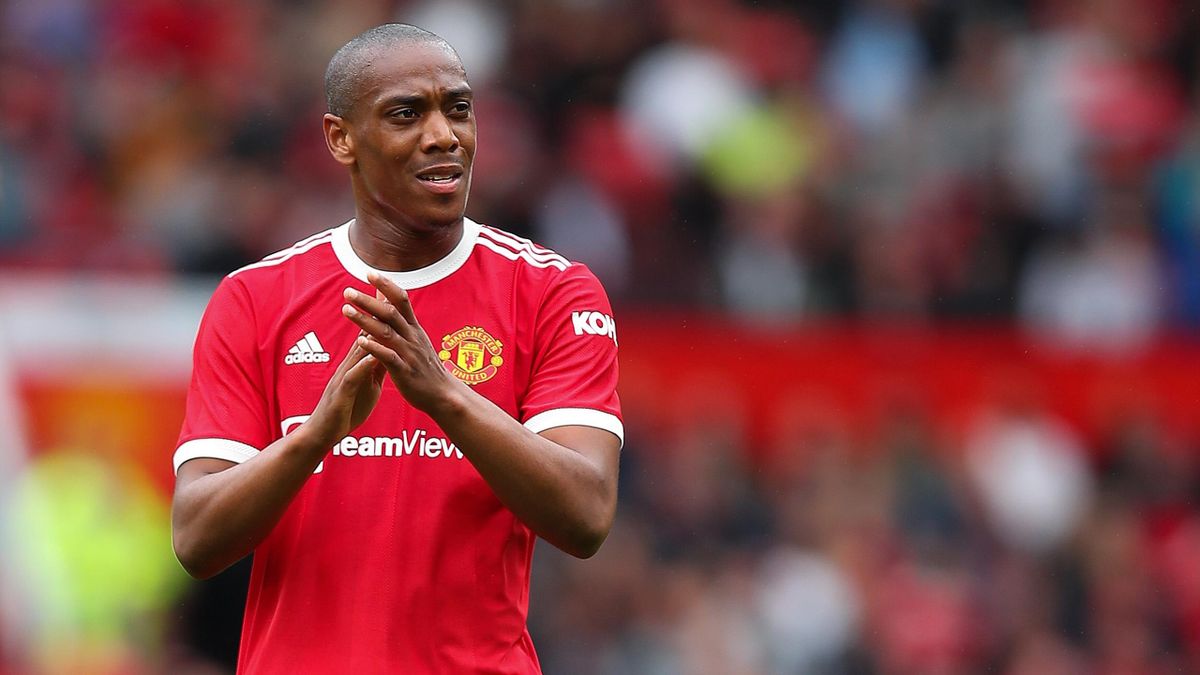 Fabrizio also covers the futures of Anthony Martial, who is adamant to seal a move to Sevilla, but wages are a big obstacle for the Spanish side. Another big move is of Krzysztof Piatek, who joins Fiorentina, putting clubs on red alert for the inform striker Dusan Vlahovic in Serie A.
For More stories like Fabrizio Romano Twitter Transfer News: Latest happenings as of January 7th: Football Transfer News 2021/22, click here.
Follow us on Instagram and check out our YouTube channel to stay in touch with the latest happenings in football.