Chelsea vs Burnley Preview, Latest H2H Record and Betting Tips: Premier League 21/22, Gameweek 11
The Blues and the Clarets go head-to-head in a game between two teams at the opposite ends of the PL table. And Alley Sport brings you the Chelsea vs Burnley Preview, Latest H2H Record and Betting Tips from this gameweek 11 encounter that we see in the Premier League 2021/22 campaign.
Chelsea vs Burnley Preview
Chelsea started this season with the same mentality as they finished the last one. The current UEFA Champions League holders undoubtedly want to replicate their dominance domestically now, and they have done that so far. Burnley, on the other hand, knew a relegation fight was on their hands but things have spiralled out of their control up until now.
Thomas Tuchel's Blues are on the back of a great result against Newcastle United on a weekend where both Liverpool and Manchester City dropped points. A win here would keep their immense run going and a true chance for them to win the title would keep increasing as time passes. The fact that this is a home game should make things easy.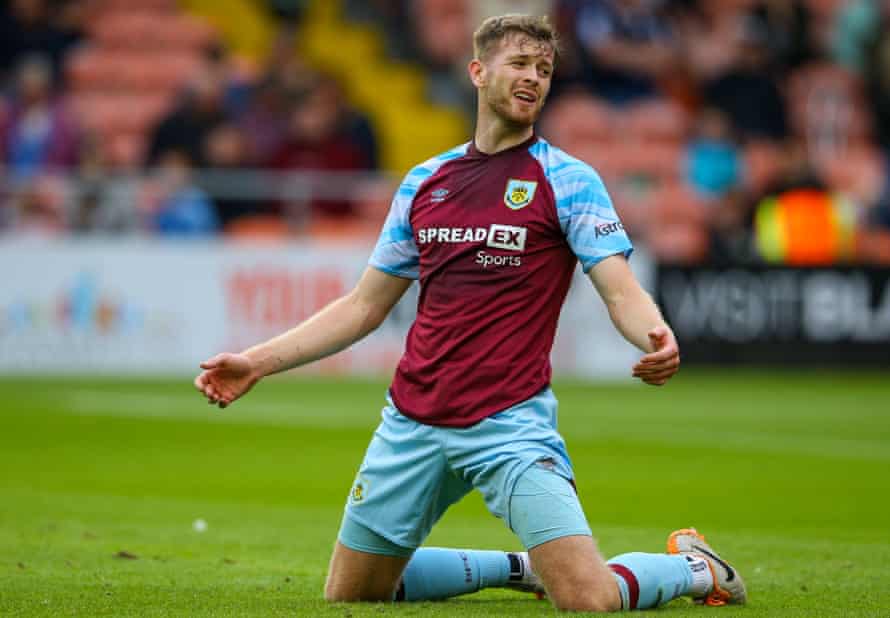 Sean Dyche's Burnley have been terrible up until now. There has been nothing impressive about them this season and with 1 win from 10 games, they are rightly in the relegation dogfight already. Their only win came against Brentford last weekend and even that wasn't a very convincing performance. But the team knows that it's not about winning over neutrals, but scraping points together to reach the 40-point mark.
Apart from the Chelsea vs Burnley preview, the predicted lineup of both teams for the games can be found here along with other key details and information about the game:
Chelsea vs Burnley H2H Record
The two teams have faced each other 95 times before, which isn't a surprise considering the two teams varied in the divisions they have been in the past century and more. Both Chelsea and Burnley have 37 wins each, which is a surprise.
21 games have ended as draws. Chelsea did the league double over Burnley in the past two seasons running. In fact, their last loss against the Clarets came in August 2017 at Stamford Bridge in a 2-3 thriller.
Chelsea H2H record vs Burnley (last 6 games in all competitions): W-W-W-W-D-W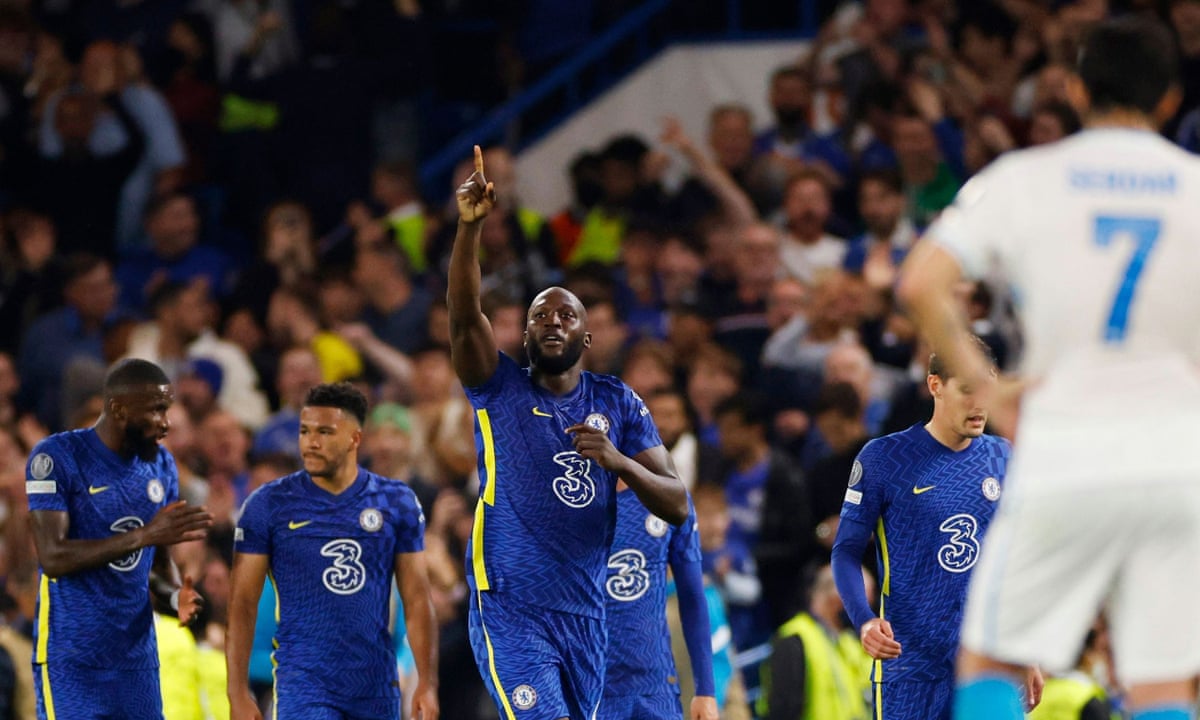 Chelsea vs Burnley Betting Tips
Betting sites around the country, including OddsChecker, a website that compiles Odds data from the top betting sites in the United Kingdom, place Chelsea as overwhelming favourites at 3/11. The Clarets have a slim chance at winning, reflect in their standing at 13/1, while a draw is placed at 21/4.
In the absence of Romelu Lukaku, Chelsea attacker Kai Havertz is placed as the most likely first goal-scorer by the same website at 4/1, followed by Christian Pulisic at 6/1. 2-0 win at full-time in favour of Chelsea is the most likely scoreline as shown in the 28/5 odds, followed by a 1-0 home win. The safest money here would, in our opinion, be on a big Chelsea win, with them to score in both halves and finish with a clean sheet.
Comment on "Chelsea vs Burnley Preview, Latest H2H Record and Betting Tips: Premier League 21/22, Gameweek 11" and let us know your views on who will win the game.
For More stories like Chelsea vs Burnley Preview, Latest H2H Record and Betting Tips, click here.
Follow us on Instagram and check out our YouTube channel to stay in touch with the latest happenings in the world of football.